From biology to engineering, from physics to history, from chemistry to literature, research by undergraduates at AAU universities is making a difference in their education and in our lives.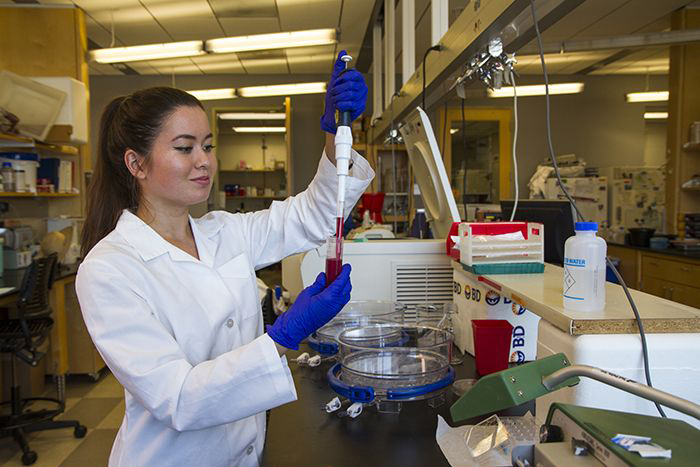 Get to know Ayumi Pottenger, a senior studying molecular and cellular biology in the hopes of developing treatments for those with Parkinson's disease while elucidating some of the mysteries of the brain.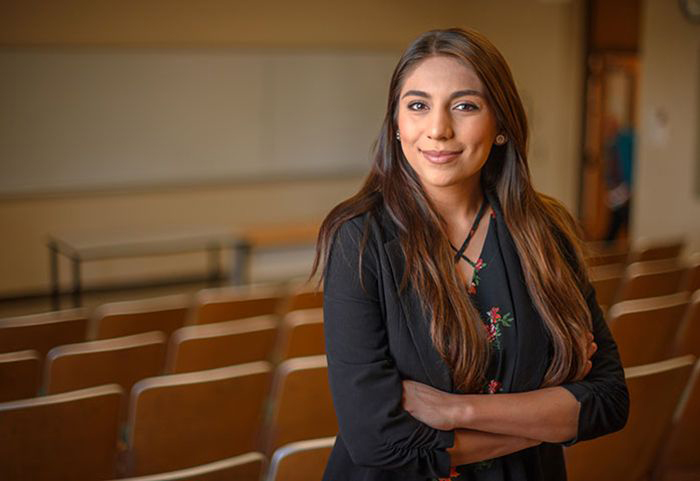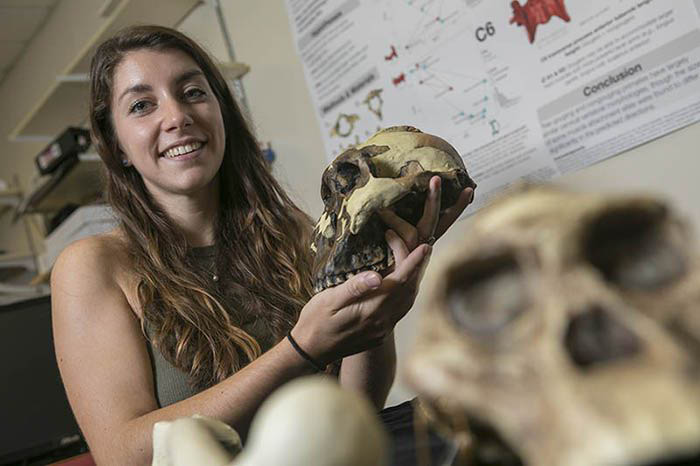 Stony Brook University undergraduate Lydia Myers spent the summer on a dig near Lake Turkana, Kenya.
Eric Deng found USC to be the perfect home for his interests in robotics, design and human behavior.