A critical lever to advance evidence-informed innovations to undergraduate education is to influence the way faculty members view their teaching responsibilities and create more equitable and effective means to evaluate educational contributions within faculty rewards structures.
The Association of American Universities is committed to implementing better methods to evaluate effective and inclusive teaching at research universities. AAU is partnering with member campuses to develop practices to value, recognize, and reward the full range of intellectual work that goes into teaching as part of faculty promotion and annual review structures.
AAU is supporting five AAU STEM Department Demonstration Projects and a broader AAU Learning Community to leverage faculty rewards structures as mechanisms to support teaching reforms.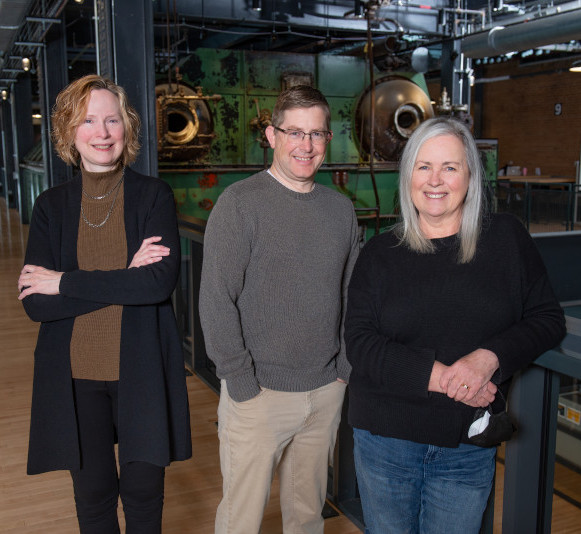 AAU has selected five STEM departments at AAU member universities to host demonstration projects in the evaluation of undergraduate teaching. The demonstration projects aim to create better models to evaluate effective and equitable teaching that could then be adapted to STEM departments at other AAU institutions and elsewhere.
AAU is implementing a learning community among faculty members, department chairs, and administrative leaders from 20 AAU STEM departments to create more equitable and effective means to evaluate teaching within the faculty rewards structure.