Three-quarters of the world may be covered in water, but the supply of clean, fresh water is at risk—from drought, flooding, climate change, pollution, and the growing demand for fresh water around the country and around the world.

How can we ensure that our society will have the clean, fresh water we need for food production, good health, economic growth, and preservation of the natural world?

It's a complicated puzzle, and finding answers requires many approaches. AAU universities are leading the way by conducting scientific research in a broad range of disciplines, working on technological breakthroughs, and educating the next generation of problem solvers.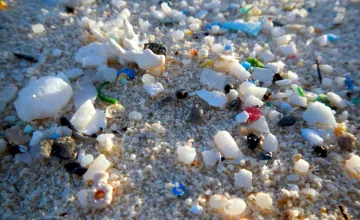 Rutgers research shows stormwater could be important source of plastic pollution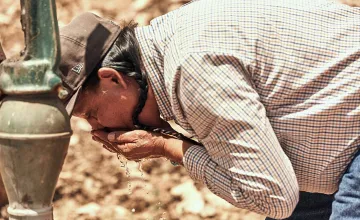 A new effort led by researchers at The Ohio State University will help the Navajo Nation mitigate the lack of water and food security at a time when the Navajo communities are facing new challenges due to COVID-19.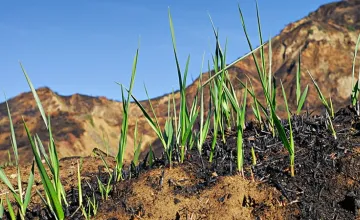 A postdoctoral researcher at the University of Oregon has shown that linking pollen records to plant traits works to reconstruct the benefits ecosystems provide for humans.
Explore More: Helping Solve the Fresh Water Puzzle
You can filter stories by specialty area and/or by university.