Growing our economy through invention and innovation
Previous
Next
Scientists, building on research started two decades ago, believe they have confirmed that a set of nerve cells called the ventrolateral preoptic nucleus (VLPO) are essential to normal sleep.

Engineers at Boston University have created a new, experimental device called AcouStar, which is designed to pinpoint tumors so that they can be taken out faster and more accurately.

New research from the University at Buffalo has, for the first time, identified differences between men and women in their preferences for maintaining comfort both while exercising and in recovery. The results could one day inform the development of new athletic apparel.

A majority of Americans say food labels influence their purchasing behavior, according to the latest Michigan State University Food Literacy and Engagement Poll.

Only a small percentage of people in their 50s and early 60s have had a DNA test—either for medical reasons, to learn their ancestry or out of curiosity—but far more have an interest in getting such tests done, according to a new poll.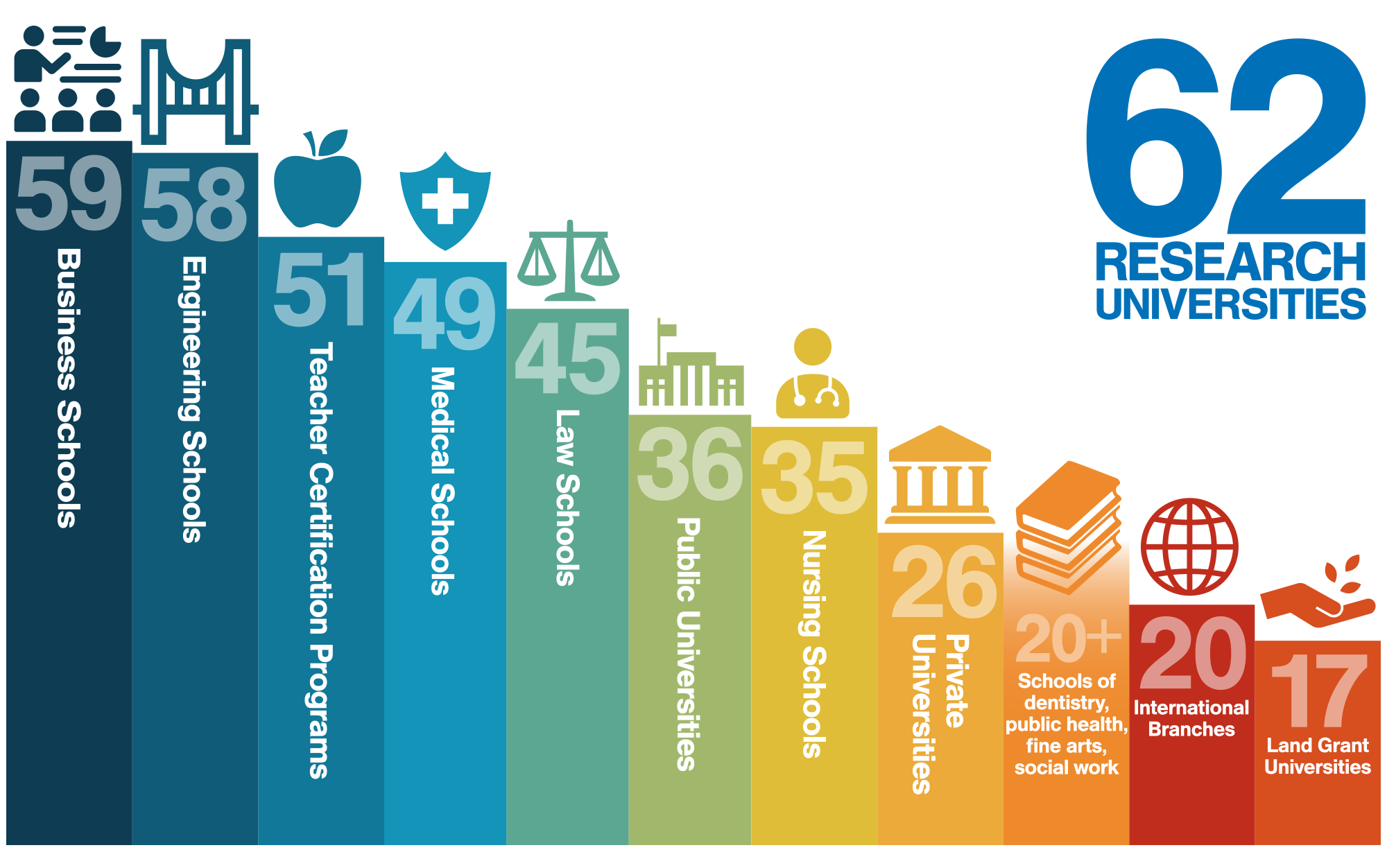 How AAU Makes a Difference
Founded in 1900, the Association of American Universities comprises 62 distinguished research universities across the United States that continually advance society through education, research, and discovery. Our universities earn the majority of competitively awarded federal funding for academic research and are educating tomorrow's visionary leaders and global citizens.