Growing our economy through invention and innovation
Previous
Next
New research by a Texas A&M University professor suggests that a modification could be made to the violin that will enhance its tonal quality and how it is played.

MIT's new mini cheetah robot is springy and light on its feet, with a range of motion that rivals a champion gymnast.

Incorporating the arts—rapping, dancing, drawing—into science lessons can help low-achieving students retain more knowledge and possibly help students of all ability levels be more creative in their learning, finds a new study by Johns Hopkins University.

Preliminary evidence suggests working out five minutes a day, without lifting a single weight or jogging a single step, could reduce your heart attack risk, help you think more clearly and boost your sports performance.

A new study looking at fast food's evolution over the last 30 years shows that portion sizes, calories, and sodium levels have steadily crept up.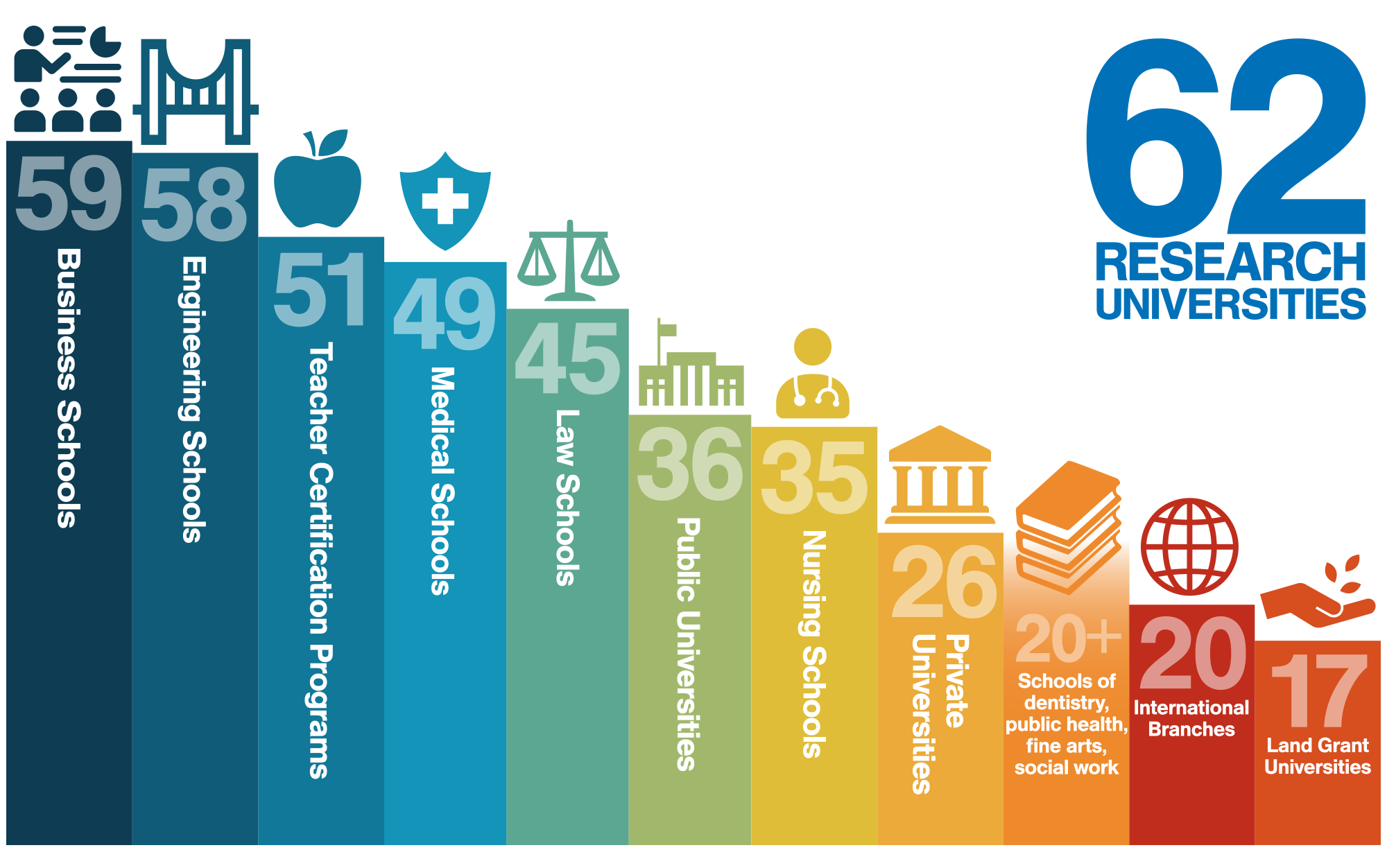 How AAU Makes a Difference
Founded in 1900, the Association of American Universities is composed of America's leading research universities. AAU's 62 research universities transform lives through education, research, and innovation.