Growing our economy through invention and innovation
Previous
Next
Engineers at Rutgers University-New Brunswick have created a 3D-printed smart gel that walks underwater and grabs objects and moves them.

Researchers at Texas A&M University have identified another gene that may have an impact on breast cancer—associated with the body's circadian rhythm.

UCLA biologists report they have transferred a memory from one marine snail to another, creating an artificial memory, by injecting RNA from one to another.

New research finds that more than half of Medicare beneficiaries have a high risk of obstructive sleep apnea, but few have been assessed for the sleep disorder.

Maintaining five healthy habits during adulthood may add more than a decade to life expectancy, according to a new study led by Harvard T.H. Chan School of Public Health.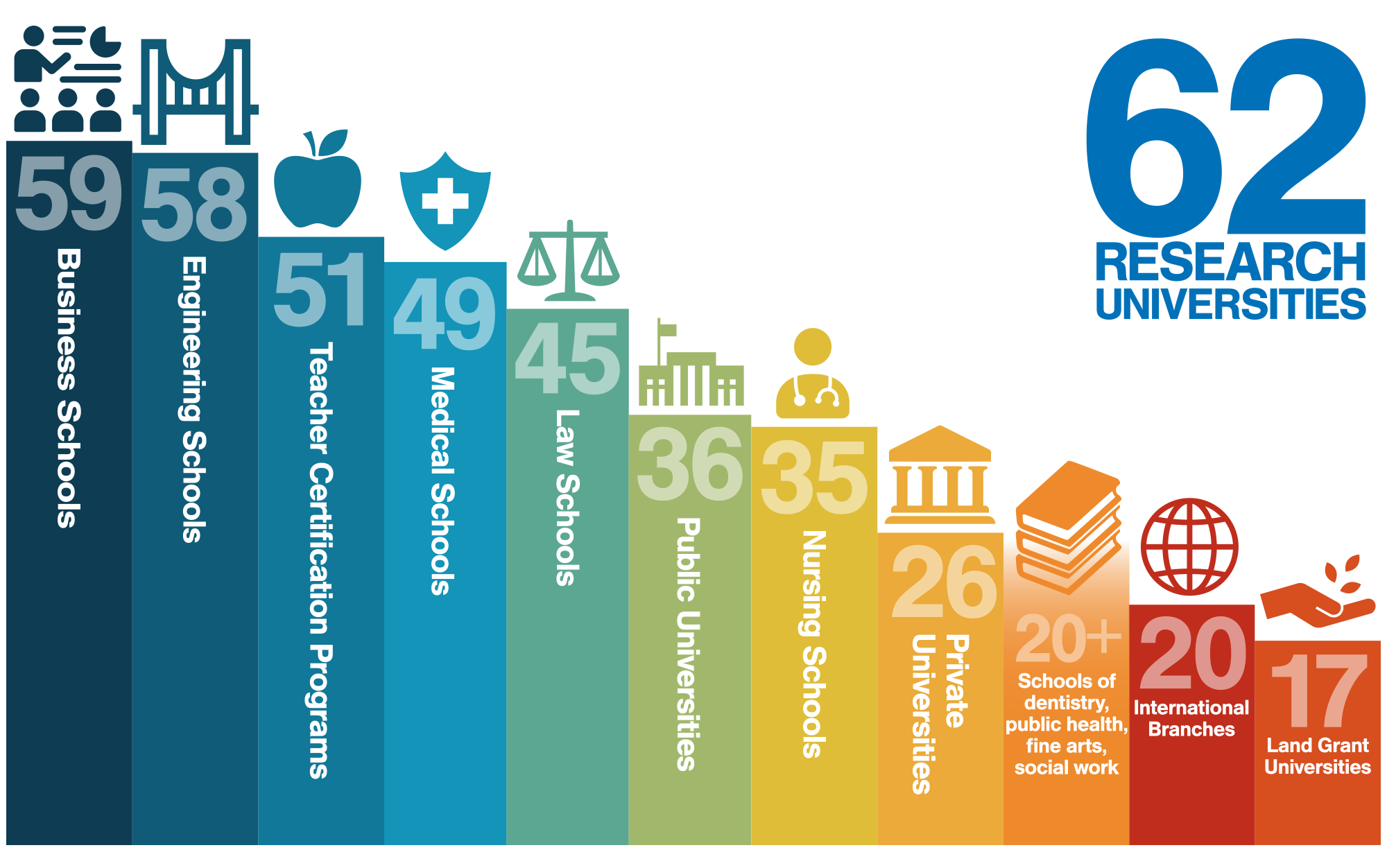 How AAU Makes a Difference
Founded in 1900, the Association of American Universities comprises 62 distinguished research universities across the United States that continually advance society through education, research, and discovery. Our universities earn the majority of competitively awarded federal funding for academic research and are educating tomorrow's visionary leaders and global citizens.