Growing our economy through invention and innovation
Previous
Next
University of Oregon researchers have found a clue that points to the magnitude of an emerging megaquake.

Pitt researchers found that one way to help "break the spell of craving" may be as simple as sniffing a pleasant aroma.

A University of Southern California team finds six out of 11 lymphoma patients who received a commonly used dose of the improved CAR T-cell therapy went into complete remission.

University of Colorado, Boulder researchers have built a tiny robot that can navigate the squishy and often-unpredictable terrain of the intestine, which could one day make colonoscopies easier for patients and more efficient for doctors.

A Boston University study reveals a natural pregnancy hormone could relax a locked-up joint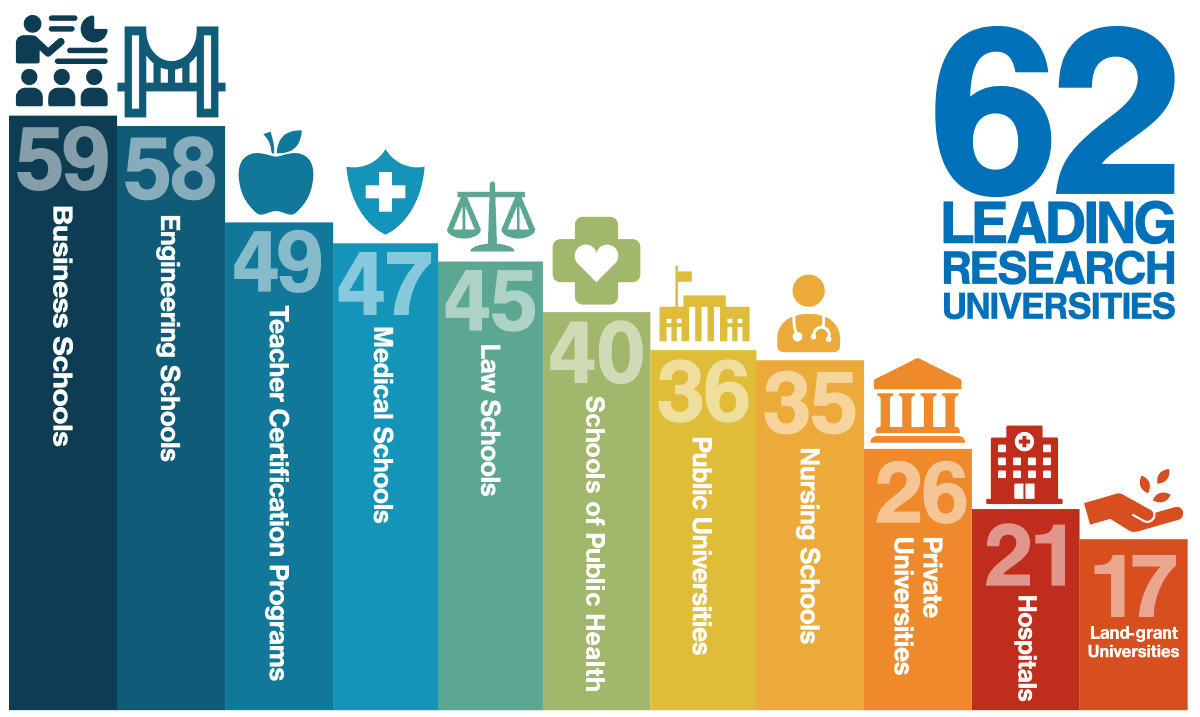 How AAU Makes a Difference
Founded in 1900, the Association of American Universities is composed of America's leading research universities. AAU's 62 research universities transform lives through education, research, and innovation.
AAU Member Universities
AAU member universities collectively help shape policy for higher education, science, and innovation; promote best practices in undergraduate and graduate education; and strengthen the contributions of leading research universities to American society.