Growing our economy through invention and innovation
Previous
Next
The epidemic of physician burnout may be the source of even more medical errors than unsafe medical workplace conditions, a new study led by Stanford researchers has found.

Even without symptoms of concussion, researchers studying high school football players found two elevated biomarkers that are associated with brain injury.

New research suggests that people find new enjoyment in popcorn, videos – even water – when they consume them in unconventional ways.

The JUUL vaporizer, a tobacco replacement designed to help grown-ups quit smoking, has landed in the hands of children with potentially harmful consequences, new USC research shows.

Twitter data could give disaster relief teams real-time information to provide aid and save lives, thanks to a new algorithm developed by an international team of researchers.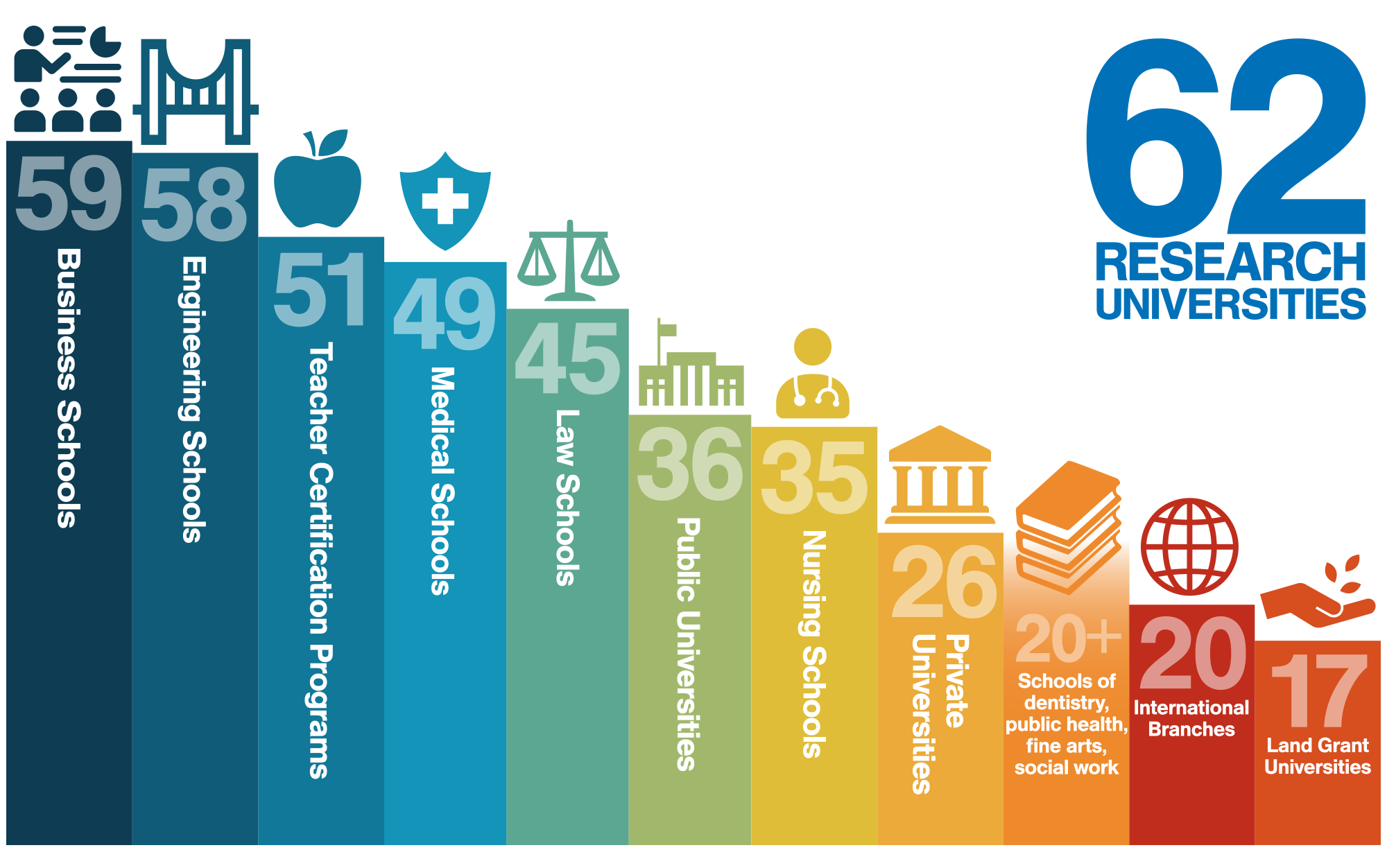 How AAU Makes a Difference
Founded in 1900, the Association of American Universities comprises 62 distinguished research universities across the United States that continually advance society through education, research, and discovery. Our universities earn the majority of competitively awarded federal funding for academic research and are educating tomorrow's visionary leaders and global citizens.