Growing our economy through invention and innovation
Previous
Next
A Michigan State University study explored how walking might reduce the negative effects of feeling socially excluded or left out among peers.

A program designed at The Ohio State University to reduce harmful stress in cancer patients can be taught to therapists from around the country and implemented at their sites, a new study shows.

Two of every three participants in a U.S. consumer survey report that they are eating less of at least one type of meat, according to a study conducted by researchers at the Johns Hopkins Center for a Livable Future.

Working memory isn't as efficient when using a treadmill workstation as when sitting or standing, a new University of Michigan study found.

A new scientific study concludes there is no safe level of drinking alcohol. More than 500 researchers, academics, and others from more than 40 nations contributed to the study.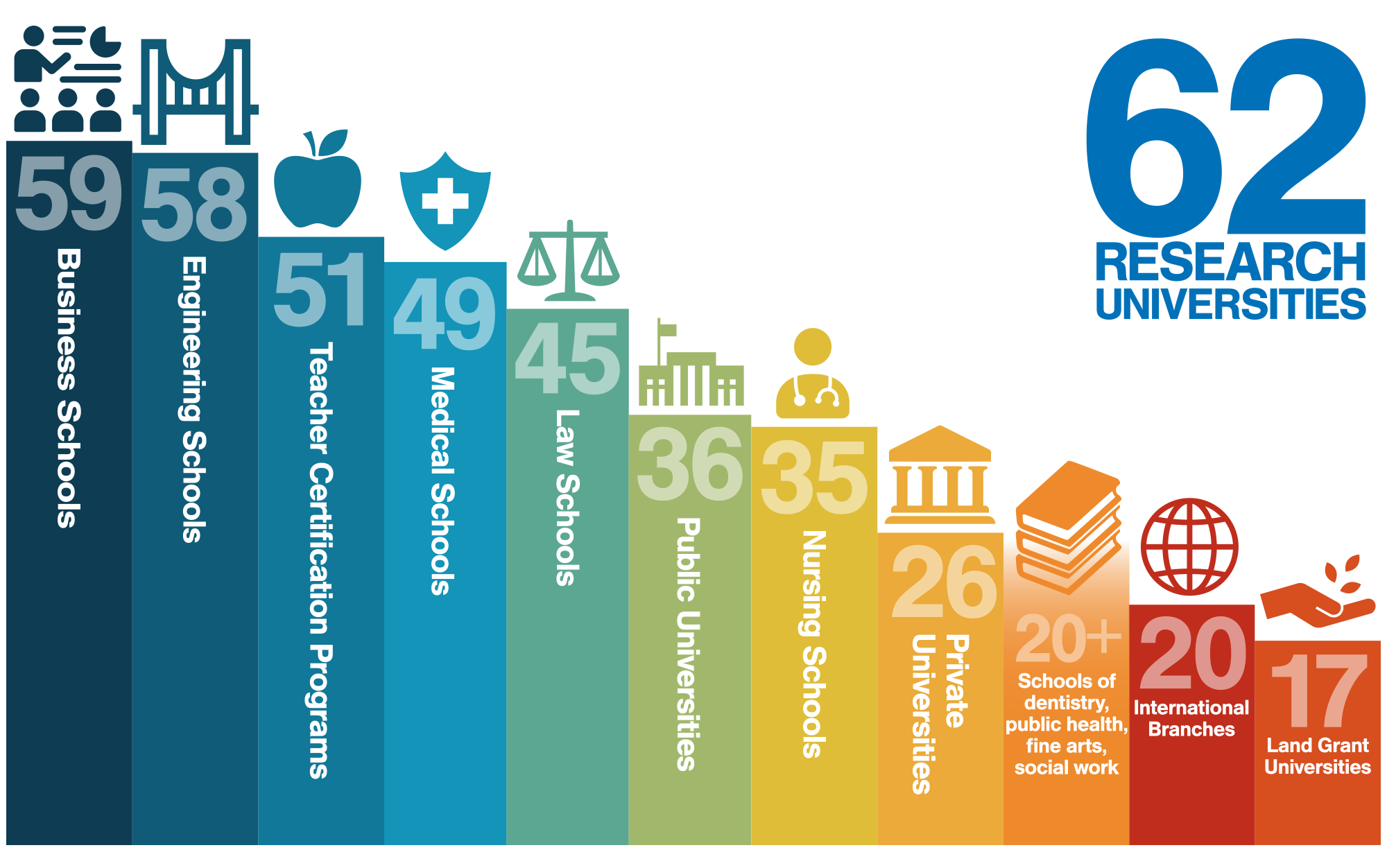 How AAU Makes a Difference
Founded in 1900, the Association of American Universities comprises 62 distinguished research universities across the United States that continually advance society through education, research, and discovery. Our universities earn the majority of competitively awarded federal funding for academic research and are educating tomorrow's visionary leaders and global citizens.