Growing our economy through invention and innovation
Previous
Next
A Stanford-led research team invented a new coating that could finally make lightweight lithium metal batteries safe and long lasting, which could usher in the next generation of electric vehicles.

Americans throw out a lot more food than they expect they will, food waste that is likely driven in part by ambiguous date labels on packages, a new OSU study has found.

SBU publishes findings that could lead to the next generation of ultra-tiny electronics.

A USC Viterbi Professor believes that a well-trained machine learning algorithm can assist in more quickly and correctly detecting breast cancer.

Michigan State University scientists find that gar, a toothy, freshwater fish, can reveal many evolutionary secrets ­– even possible genetic blueprints for limb regeneration in people.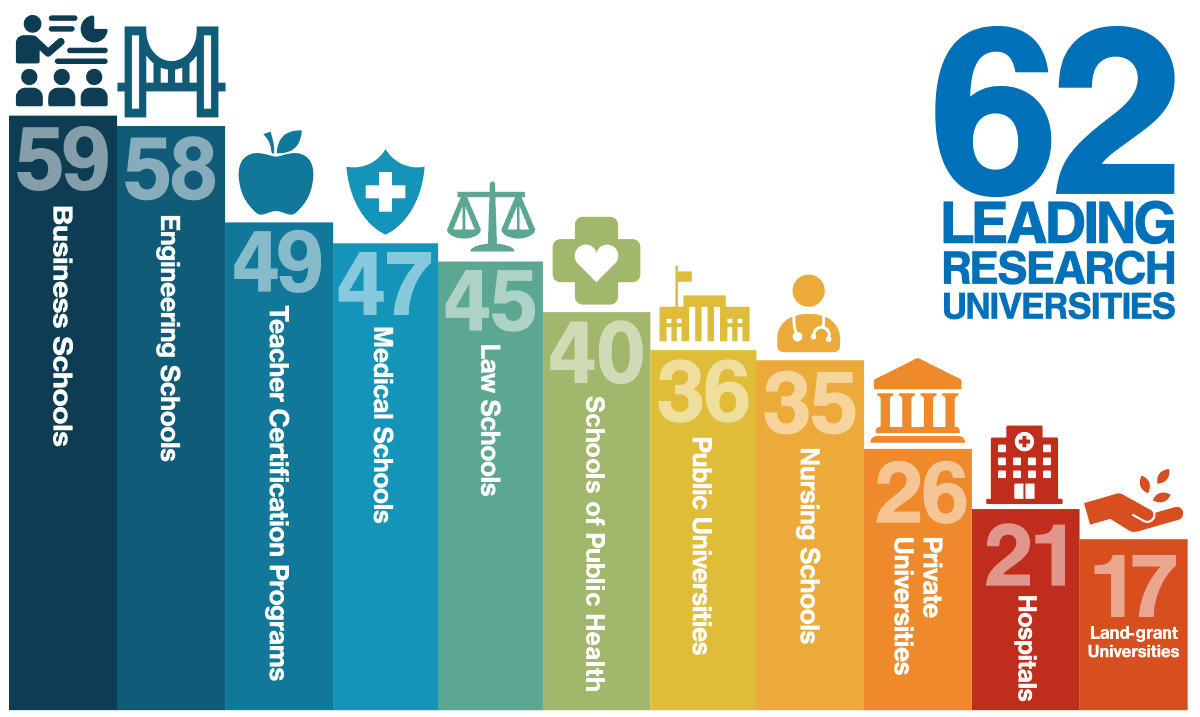 How AAU Makes a Difference
Founded in 1900, the Association of American Universities is composed of America's leading research universities. AAU's 62 research universities transform lives through education, research, and innovation.
AAU Member Universities
AAU member universities collectively help shape policy for higher education, science, and innovation; promote best practices in undergraduate and graduate education; and strengthen the contributions of leading research universities to American society.