America's leading research universities are at the forefront of the battle against COVID-19
Previous
Next
Researchers at University of California San Diego School of Medicine are launching a pair of studies to answer critical questions regarding the roles COVID-19 may play in breast milk and pregnancy.

Members of the UB research community come together to help provide tests and testing materials for COVID-19

Quick-to-produce devices could help alleviate hospital shortages during COVID-19 crisis

Michigan State University researchers have validated a test to detect coronavirus that is more accurate than those currently available, and could help address the national shortage of testing kits.

Stringent social distancing measures and building cleaning efforts to protect occupants from the coronavirus that causes COVID-19 are in line with research conducted in the University of Oregon's Biology and the Built Environment Center.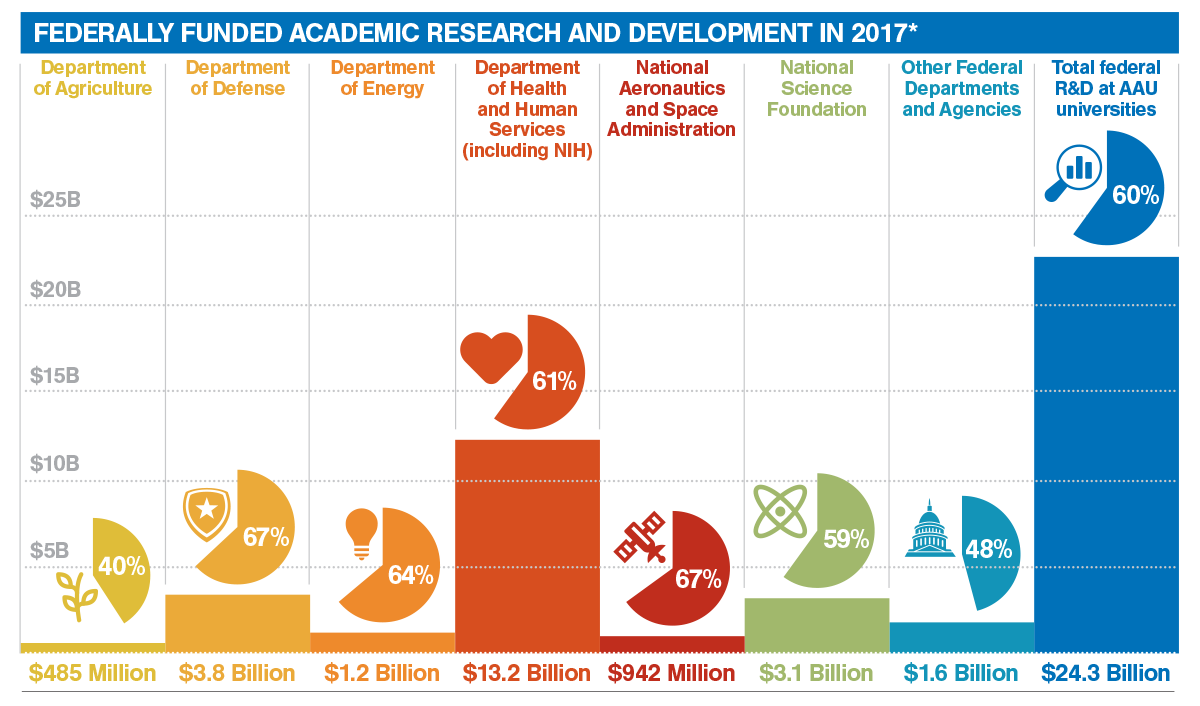 About AAU
Founded in 1900, the Association of American Universities is composed of America's leading research universities. AAU's 65 research universities transform lives through education, research, and innovation.