Growing our economy through invention and innovation
Previous
Next
New research from Michigan State University shows a connection between social media use and impaired risky decision-making, which is commonly deficient in substance addiction.

Given a choice between indulgent and healthy foods, your decision may depend on what other foods sit nearby on the grocery shelf, new research suggests.

Growing up in a community with or without banks or financial institutions has a long-term effect on how you build and manage credit, according to a new Iowa State University study.

Two young scientists have developed a software program called DeepSqueak that can improve rodent vocalization research.  

There may be variations, based on sex, in the way that pain is remembered in both mice and humans, new research suggests.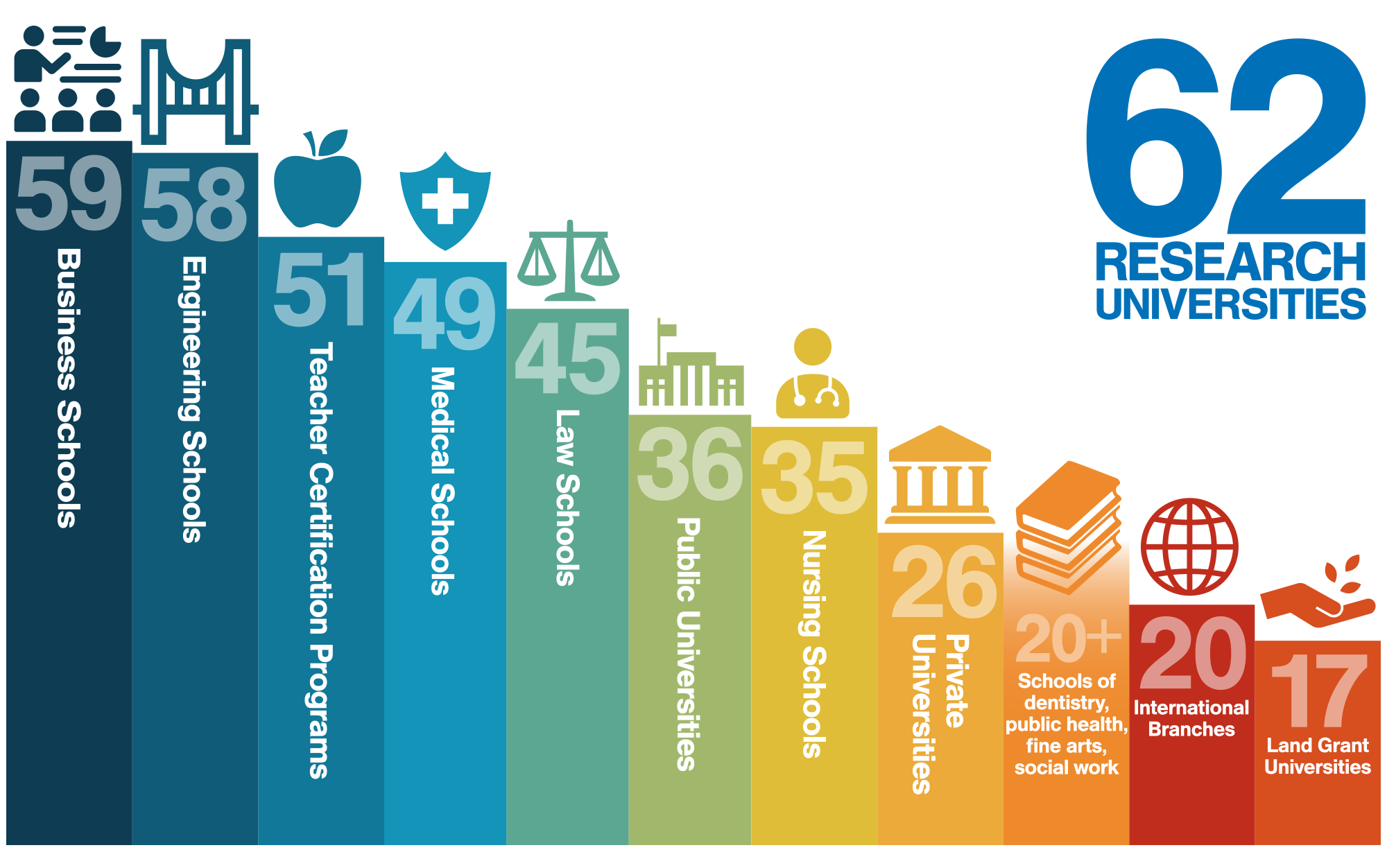 How AAU Makes a Difference
Founded in 1900, the Association of American Universities comprises 62 distinguished research universities across the United States that continually advance society through education, research, and discovery. Our universities earn the majority of competitively awarded federal funding for academic research and are educating tomorrow's visionary leaders and global citizens.