Growing our economy through invention and innovation
Previous
Next
Rutgers University researchers have developed a device that helps veterans with Gulf War illnesses improve their balance.

A new study provides extensive insights into the imaginary worlds created by children age 8-12.

In a study of identical twins, the child who experienced harsher behavior and less parental warmth was more aggressive, and exhibited more callous-unemotional traits.

Research at Michigan State University's Department of Communicative Sciences and Disorders proves that stuttering is more than just a habit. It's a vast, complex condition that can have lasting effects.

Using e-cigarettes or 'vaping' has virtually the same negative consequences for wound healing as traditional cigarettes, according to a new study.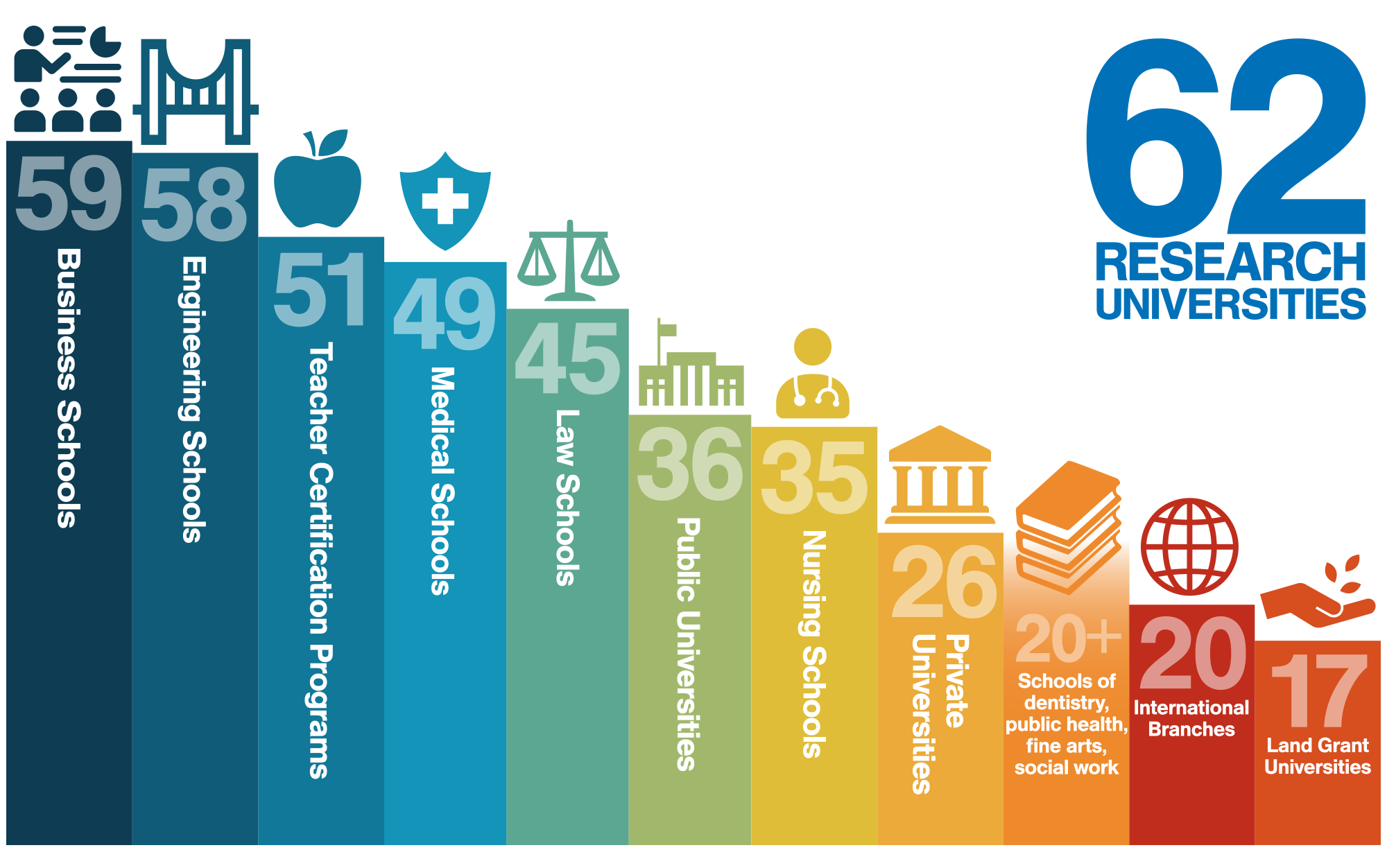 How AAU Makes a Difference
Founded in 1900, the Association of American Universities comprises 62 distinguished research universities across the United States that continually advance society through education, research, and discovery. Our universities earn the majority of competitively awarded federal funding for academic research and are educating tomorrow's visionary leaders and global citizens.