Research conducted at America's research universities carries a dual benefit. It creates the foundation for major advances in such areas as health and medicine, communications, food, economics, energy, and national security. And it helps educate students to be scientific leaders and innovators.
The national investment in university research, in turn, has fueled U.S. economic growth and prosperity, and made the nation a beacon for the best and brightest from around the world. But this leadership is not guaranteed. Federal budget constraints have reduced funding for basic research, even as other nations ramp up their own spending, creating an innovation deficit. We must strengthen our investment in university research to maintain our scientific and technological leadership and our economic competitiveness.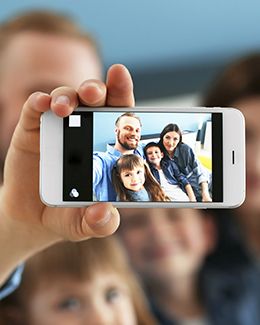 Many of the smartphone's components were developed through university research.