See Also
As leading research-intensive universities in the United States and Canada, AAU universities have been the destination of choice for international students interested in receiving undergraduate and graduate degrees in every academic discipline. For the last ten years, the Institute of International Education's annual Open Doors report has reported that 23 out of the 25 top U.S. institutions hosting international students are AAU universities.
For decades, AAU universities have established faculty and student exchanges, study abroad programs, joint degree programs, and research and scholarly collaborations with universities around the world. These collaborations are sometimes formal collaborations between universities or informal, organic collaborations between researchers and faculty members. Likewise, AAU as an association has engaged similar higher education associations around the world, to explore shared areas of interest and to identify potential opportunities for collaboration and engagement. Examples of this type of engagement includes the "Hefei Statement on The Ten Characteristics of Contemporary Research Universities" and the "Leiden Statement on The Role of the Social Sciences and Humanities in The Global Research Landscape."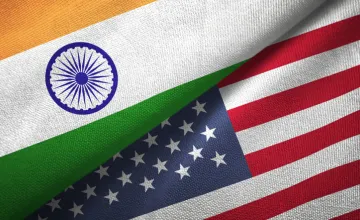 Recommendations from leading research universities in India & the United States
Universities have increasingly begun to establish new campuses, centers, and programs of their own in other cultures.
Research universities are distinguished by the quality, breadth and depth of their commitment to research.