Founded in 1900, the Association of American Universities is composed of  America's leading research universities. AAU's member universities transform lives through education, research, and innovation. 
AAU helps shape policy for higher education, science, and innovation; promote best practices in undergraduate and graduate education; and strengthen the contributions of leading research universities to American society. 
Why Work for AAU? A career with us provides the opportunity to work with the leaders of some of the world's most distinguished universities to advance their educational missions of teaching, research, and service. You will be joining a team of talented, experienced, and dedicated professionals.
AAU offers competitive salaries and excellent benefits. Our benefits and perks enhance work-life balance and reflect AAU's culture; protect employees and their families; encourage personal and professional growth by investing in talent; encourage staff to give back to their communities; and help employees prepare for their future.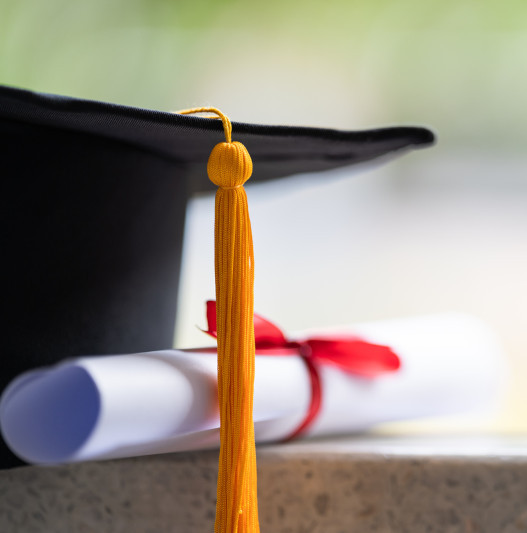 Body
---
Our Values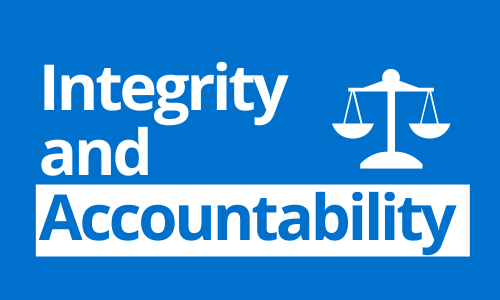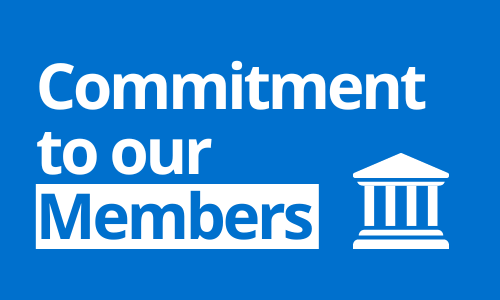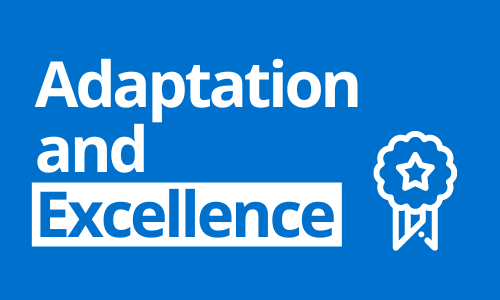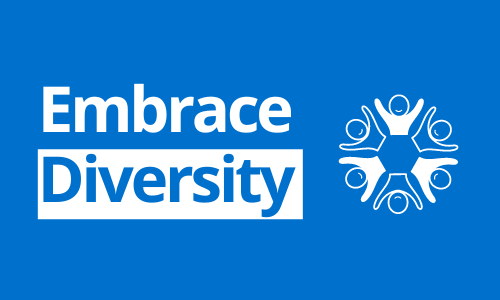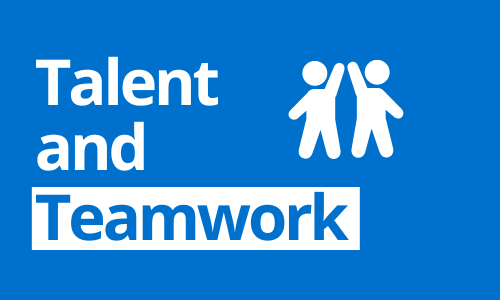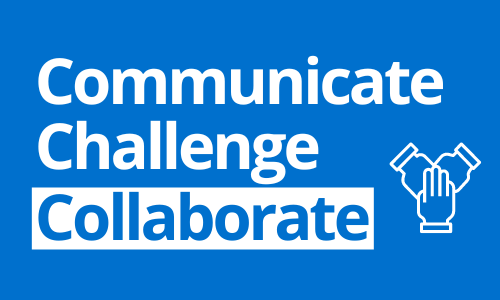 Equal Opportunity and Accessibility
AAU is an Equal Opportunity Employer. 
We make all employment decisions without regard to age, race, creed, color, religion, sex, national origin, ancestry, disability status, veteran status, sexual orientation, gender identity or expression, genetic information, marital status, citizenship status or any other basis as protected by federal, state, or local law.
AAU also complies with the ADA Amendments Act (ADAAA). If you have a disability and would like to request an accommodation to apply for a position with AAU, please call 202.408.7500 or send an e-mail to [email protected].
Diversity and Inclusion
AAU is deeply committed to diversity and to fostering a sense of belonging within our organization. As a business imperative, every AAU employee has the responsibility to create and sustain an inclusive environment.
Inclusion and diversity are fundamental to our culture and core values. Our rich diversity makes us more innovative and more creative, which in turn helps us better serve our members. Read more about AAU's values here.
COVID-19 Protocols
The safety and well-being of our candidates, our employees, and their families continues to be AAU's top priority. We require all employees to be fully vaccinated as a condition of employment. AAU will consider requests for medical or religious accommodation to this vaccination requirement during the recruitment process.