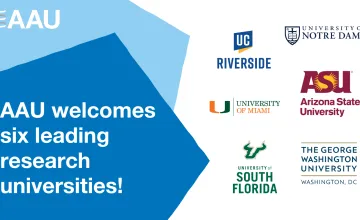 The following is a statement from the Association of American Universities welcoming Arizona State University; the George Washington University; the University of California, Riverside; the University of Miami; the University of Notre Dame; and the University of South Florida to its membership: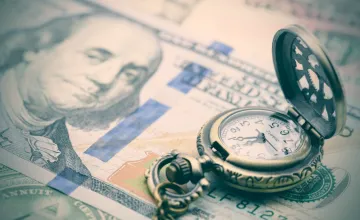 This week's newsletter features possible effects of debt default on higher education and research, a FY24 appropriations update, a feature about how the share of Hispanic college students has nearly doubled since 2005, and more.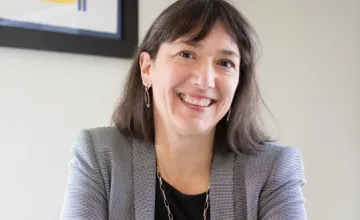 AAU welcomes President Biden's nomination of Monica Bertagnolli to serve as the director of the National Institutes of Health.
Research That Improves Our Lives
America's leading research universities are constantly working on new treatments and cures for diseases like cancer and Alzheimers, as well as life-changing innovations that make us wealthier and more secure. 
Previous
Next
CU Boulder researchers have discovered a protein's crucial role in helping breast and ovarian tumors survive and thrive and have found that suppres

Worms exposed to a cannabinoid become even more interested in the kind of food that they'd already prefer, similar to what people call "the munchies."

Sea levels along the U.S.

A new study finds that urban light pollution may disrupt the winter dormancy period for mosquitoes that transmit West Nile virus.

A team from USC is rethinking traditional farming practices by developing computational tools to help farmers design, develop, and manage sustainable farming methods.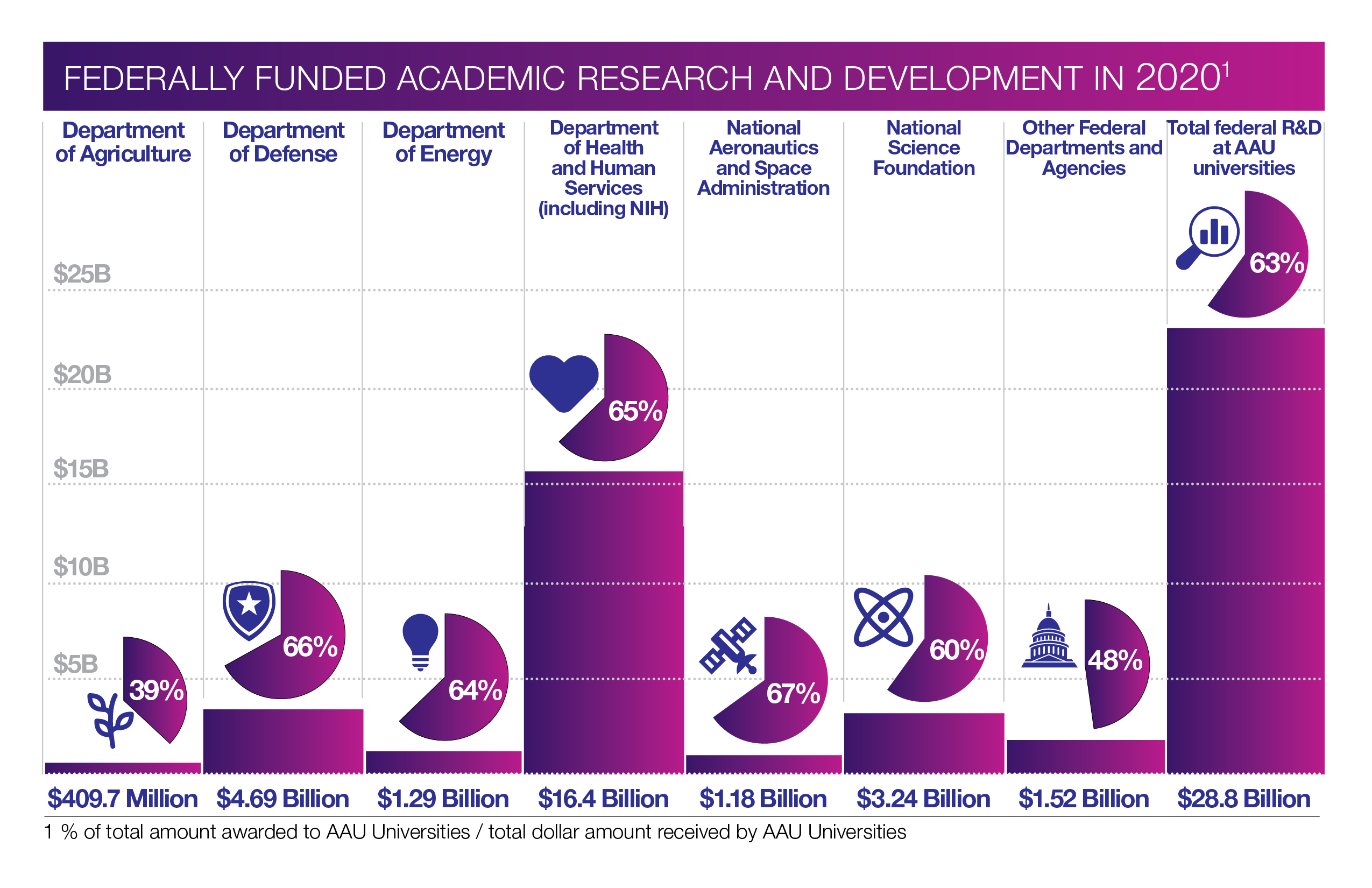 About AAU
Founded in 1900, the Association of American Universities is composed of America's leading research universities. AAU's 71 research universities transform lives through education, research, and innovation.