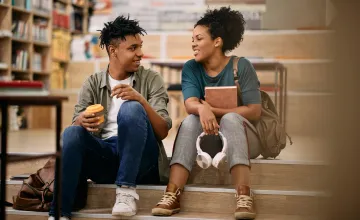 This week's newsletter features a new report showing the economic impact of the National Institutes of Health on the U.S. economy; letters from various coalitions asking lawmakers to increase the annual maximum Pell Grant award and funding for education, science, and medical research; and more.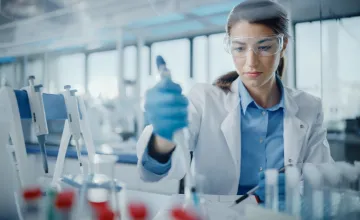 AAU welcomes President Biden's FY24 budget request, and we appreciate that it includes increases for many of our priorities in research and education.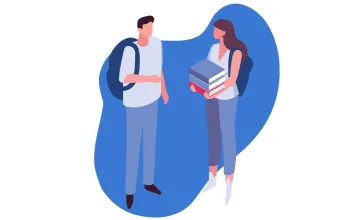 Congress should avoid misguided attempts to tax nonprofit funds that support scholarships and research known as college endowments.
America's leading research universities are at the forefront of the battle against COVID-19
Previous
Next
Researchers at Purdue propose a quantum device that could be tested experimentally to succinctly realize emergent particles like the Fibonacci anyon.

Hisham Ali is pushing the limits of plasma physics and hypersonics in his lab on campus

Researchers have come up with an innovative approach to building underwater robots using simple repeating substructures.

A new Harvard study finds age-related fat and lower muscle density could worsen balance, possibly increase risk of falls

An international coalition of researchers led by Georgia Tech identified three core focus areas with research priorities for long-term urban sustainability and viability.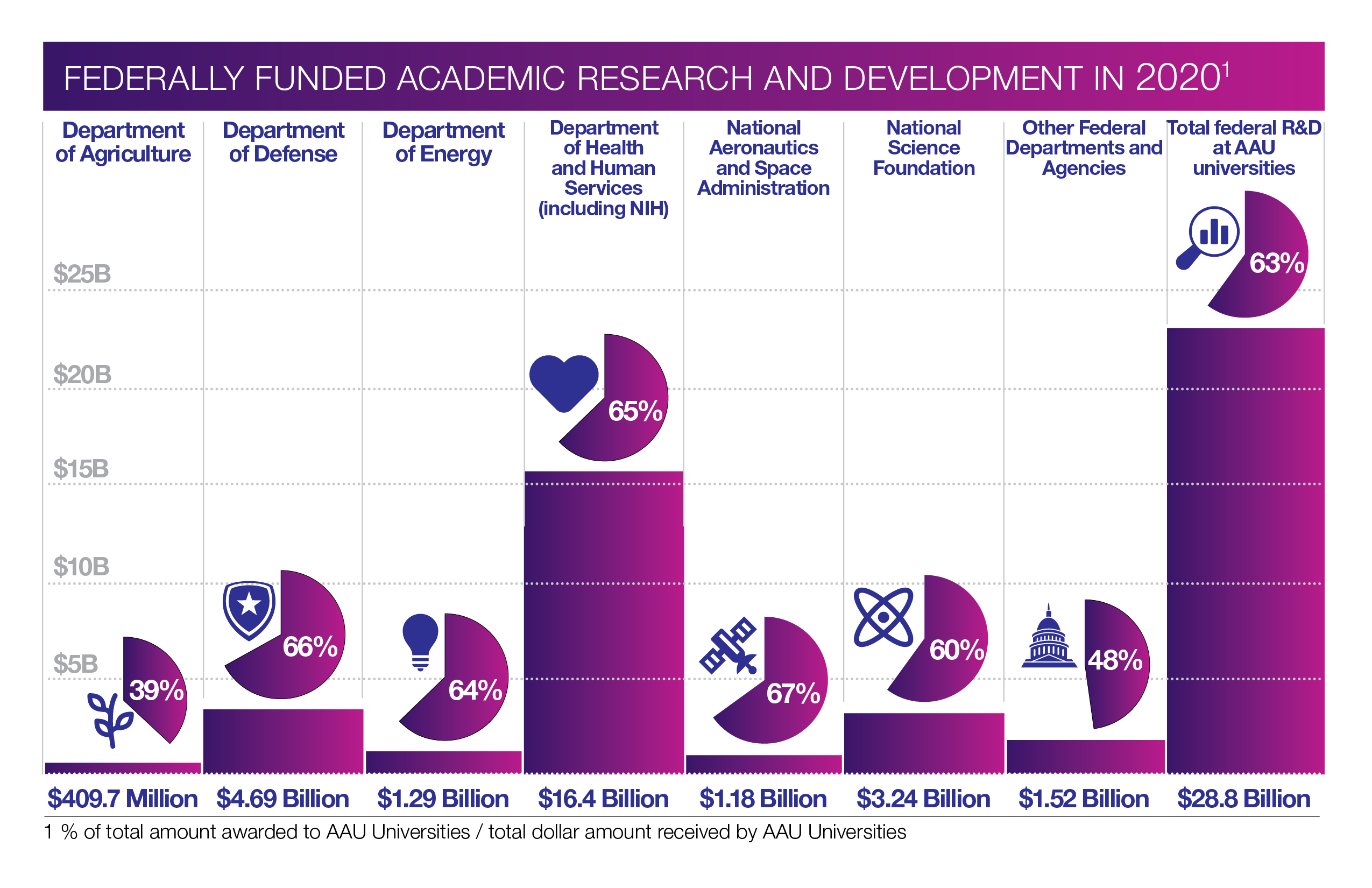 About AAU
Founded in 1900, the Association of American Universities is composed of America's leading research universities. AAU's 65 research universities transform lives through education, research, and innovation.