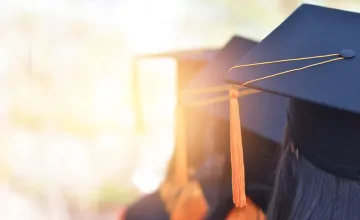 In this week's newsletter, new report shows increasing demand for college-educated workers, AAU leaders urge Congress to fund American science, researchers find potential way to tweak immune system to help it fight tuberculosis, and more.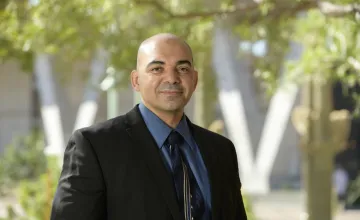 In this Q&A we explore the transformative journey of Mohab Ibrahim, a distinguished physician-scientist at the University of Arizona.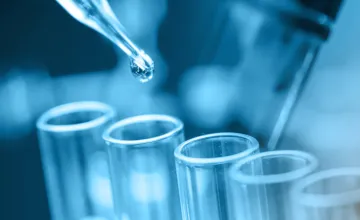 America became the world's scientific, economic, and military leader in the 20th century by making bold and sustained investments in scientific research – and we must renew that commitment to continue leading by funding the CHIPS and Science Act.
Research That Improves Our Lives
America's leading research universities are constantly working on new treatments and cures for diseases like cancer and Alzheimers, as well as life-changing innovations that make us wealthier and more secure. 
Previous
Next
A team of biomedical engineers has developed a new hydrogel-based delivery system that balances the acidic environment in a tumor and greatly enhances the cancer-fighting activity of the chemotherapeutic drug it encapsulates.

A research team has developed molecules that could help unclog thick, sticky mucus from the lungs of people suffering from cystic fibrosis.

A team of neuroscientists has now identified a class of neurons that are not responsive to sounds in general, but only respond when sounds violate expectations, thereby sending a message that a mistake has been made.

A new study has found little improvement over time to the plans put in place to reduce damages from natural disasters by the Federal Disaster Mitigation Act.

The world's scientists rely on an elaborate network of technologies to help predict the weather and assess the global effects of climate change, But they are overlooking some of the most informative instruments of all: animals.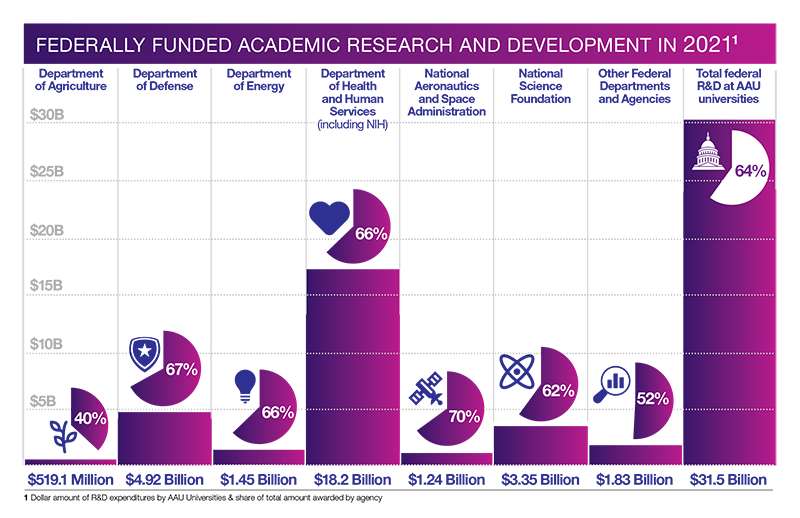 About AAU
Founded in 1900, the Association of American Universities is composed of America's leading research universities. AAU's 71 research universities transform lives through education, research, and innovation.