America's leading research universities are at the forefront of the battle against COVID-19
Previous
Next
AI has the potential to revolutionize hearing care, according to researchers from UC Irvine, Duke University, and the University of Washington.

Exposure to phthalates — a group of chemicals found in everything from plastics to personal care products to electronics—may disrupt an important hormone needed to sustain a healthy pregnancy, according to a Rutgers study.

Research finds smaller dose of blood thinners is equally effective for blood clots and carries less bleeding risk

Social psychologist Matt Baldwin wakes up thinking about the yellow and green boxes of Wordle, the free, once-a-day word game that has gained millions of fans since its public launch in October. Unlike most players, though, he understands why our brains crave it.

While the omicron variant continues to infect people around the world, researchers at the University of Missouri have identified the highly prevalent, specific mutations that are causing the omicron variant's high rate of infection.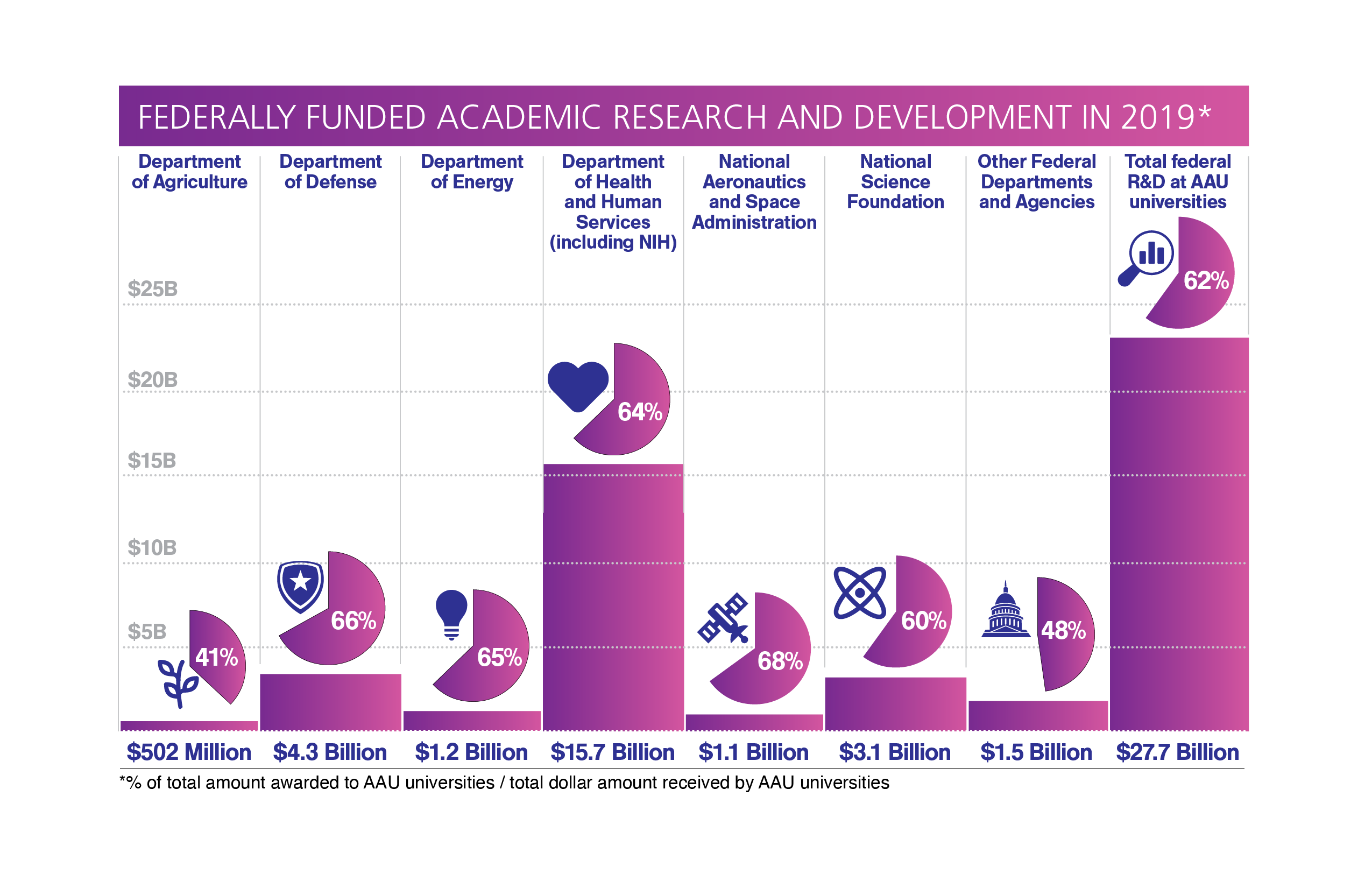 About AAU
Founded in 1900, the Association of American Universities is composed of America's leading research universities. AAU's 65 research universities transform lives through education, research, and innovation.