Research That Improves Our Lives
America's leading research universities are constantly working on new treatments and cures for diseases like cancer and Alzheimers, as well as life-changing innovations that make us wealthier and more secure. 
Previous
Next
Engineering senior Joy Jackson has developed a device to help improve EEG readings for people with textured hair.

A multidisciplinary team of researchers at Stanford University aims to bioprint a fully functioning human heart and implant it in a living pig within five years.

Microscopic plastic particles have been found in the fats and lungs of two-thirds of the marine mammals in a graduate student's study of ocean microplastics, suggesting that microplastics can travel out of the digestive tract and lodge in the tissues.

A new study quantifies the degree to which home health care patients' race, ethnicity and income level is linked to disparities in their functional improvement.

Research by UCLA and La Brea Tar Pits scientists upends theory that saber-toothed cats, other large mammals were hunted out of existence.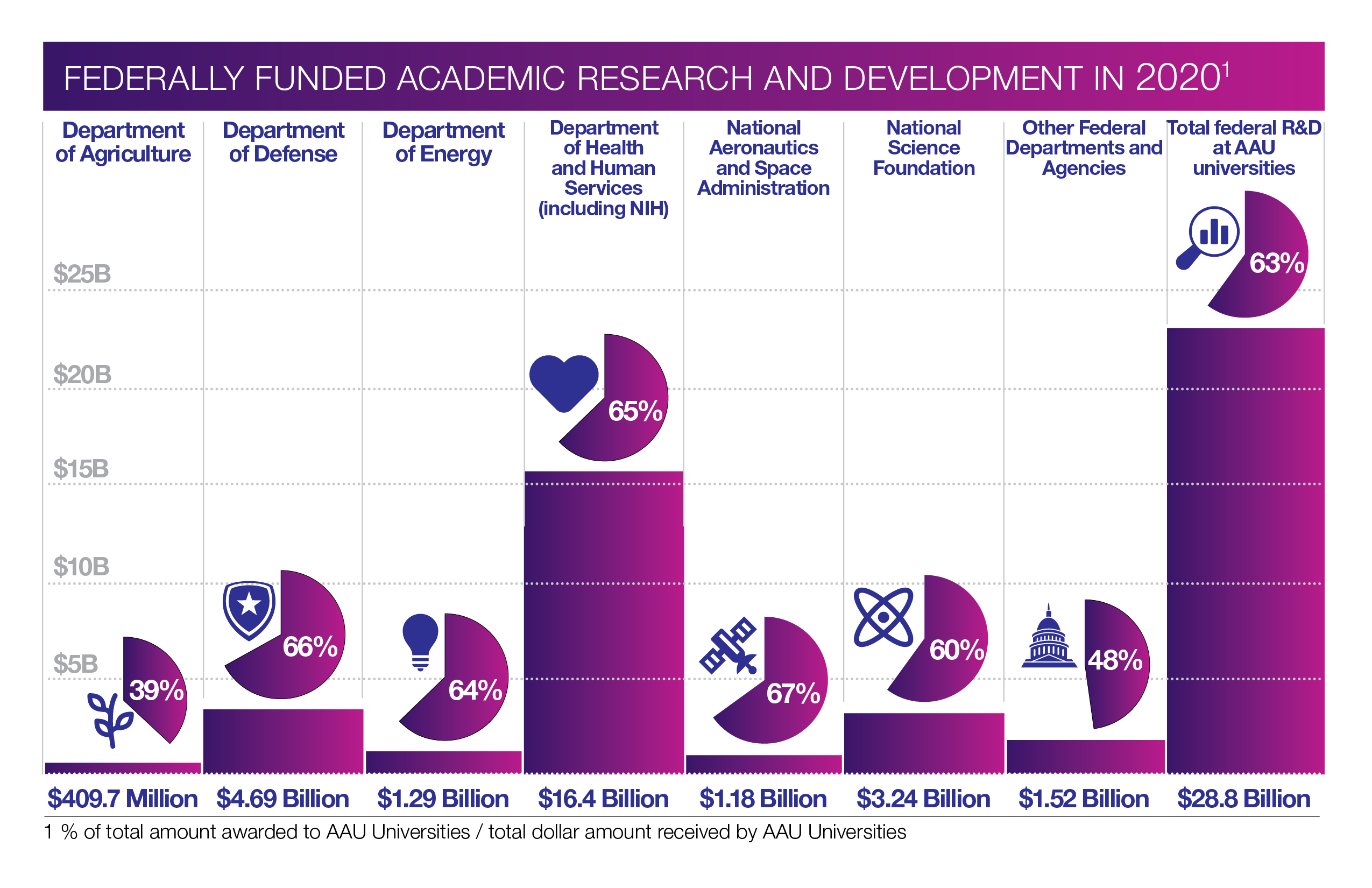 About AAU
Founded in 1900, the Association of American Universities is composed of America's leading research universities. AAU's 71 research universities transform lives through education, research, and innovation.