America's leading research universities are at the forefront of the battle against COVID-19
Previous
Next
Climate change might be behind an unusual disease outbreak among Antarctic fish, according to University of Oregon experts.

In a June 13 announcement, the FDA approved a treatment for severe alopecia areata with roots at Yale University.

New findings about how the brain interprets sensory information may have applications for treating brain disorders and designing artificial intelligence.

Ten-million-dollar grant over four years will support further examination of COVID-19 vaccination safety during pregnancy and immune response pre-and post-delivery

Scientists at UW have documented a previously unknown subpopulation of polar bears living in Southeast Greenland.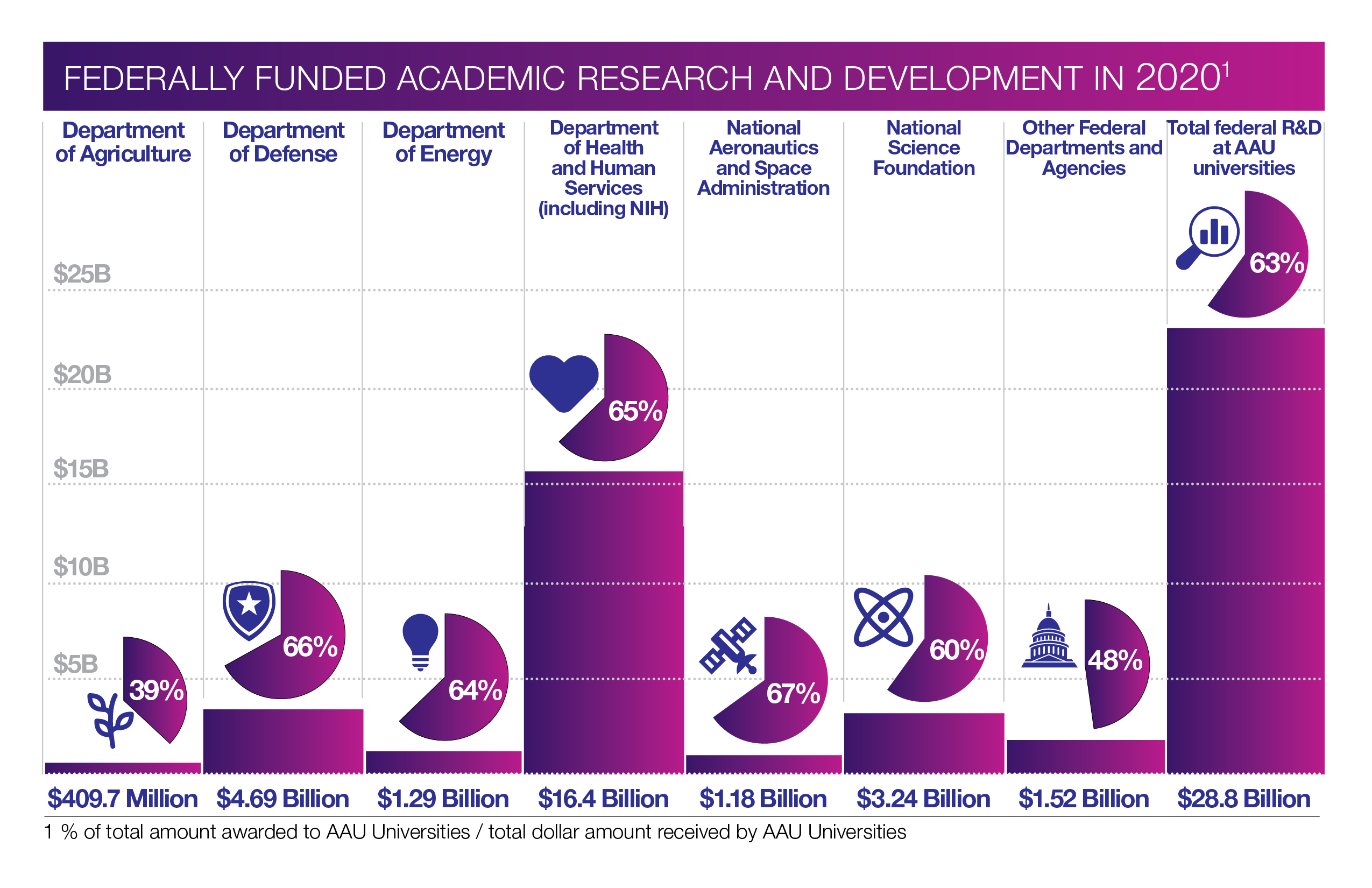 About AAU
Founded in 1900, the Association of American Universities is composed of America's leading research universities. AAU's 65 research universities transform lives through education, research, and innovation.