America's leading research universities are at the forefront of the battle against COVID-19
Previous
Next
Yale-led study links higher weight in children with structural and functional brain impairments, which could contribute to reduced academic performance.

New study explores the benefits and consequences of proactive helping and how it can stem the tide of 'quiet quitting'

Using a $2.6 million grant from NIH, researchers at the MU College of Engineering are designing a breathable material with antimicrobial properties for use with a wearable heart monitor.

Researchers at the University of Kansas have received almost $1 million from the National Science Foundation's Major Research Instrumentation program to design and build an adaptable radar system for long-range unmanned aerial systems in collaboration with Michigan State University experts.

Research from a Carnegie Mellon expert showed the world could lose as much as 41% of its total glacier mass this century — or as little as 26% — depending on today's climate change mitigation efforts.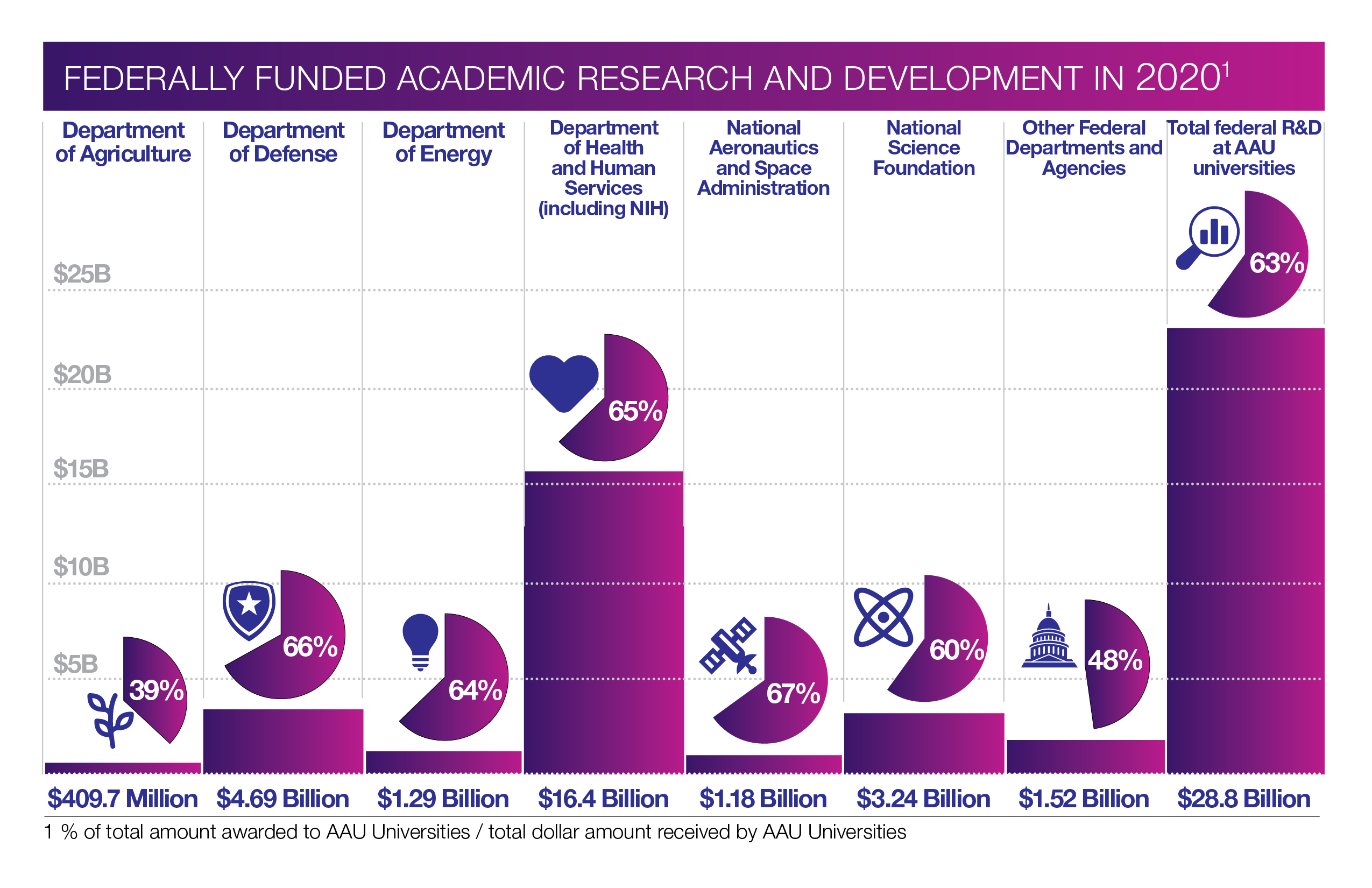 About AAU
Founded in 1900, the Association of American Universities is composed of America's leading research universities. AAU's 65 research universities transform lives through education, research, and innovation.