Research That Improves Our Lives
America's leading research universities are constantly working on new treatments and cures for diseases like cancer and Alzheimers, as well as life-changing innovations that make us wealthier and more secure. 
Previous
Next
A new study reveals a staggering disparity in life expectancy between Black Americans and their white counterparts between 1999 and 2020.

The Missouri University Research Reactor announces FDA submission for new radioisotope process for cancer therapy.

New research suggests companies that are hiring favor extra effort when displayed by internal candidates even more than better-qualified external candidates.

The largest study yet on the disease looked at the brains of 631 former football players and found that the most important factor in their brain health was how hard and often they were hit.

UC Irvine-led study links ice sheet retreat with autumnal monsoons in central Vietnam.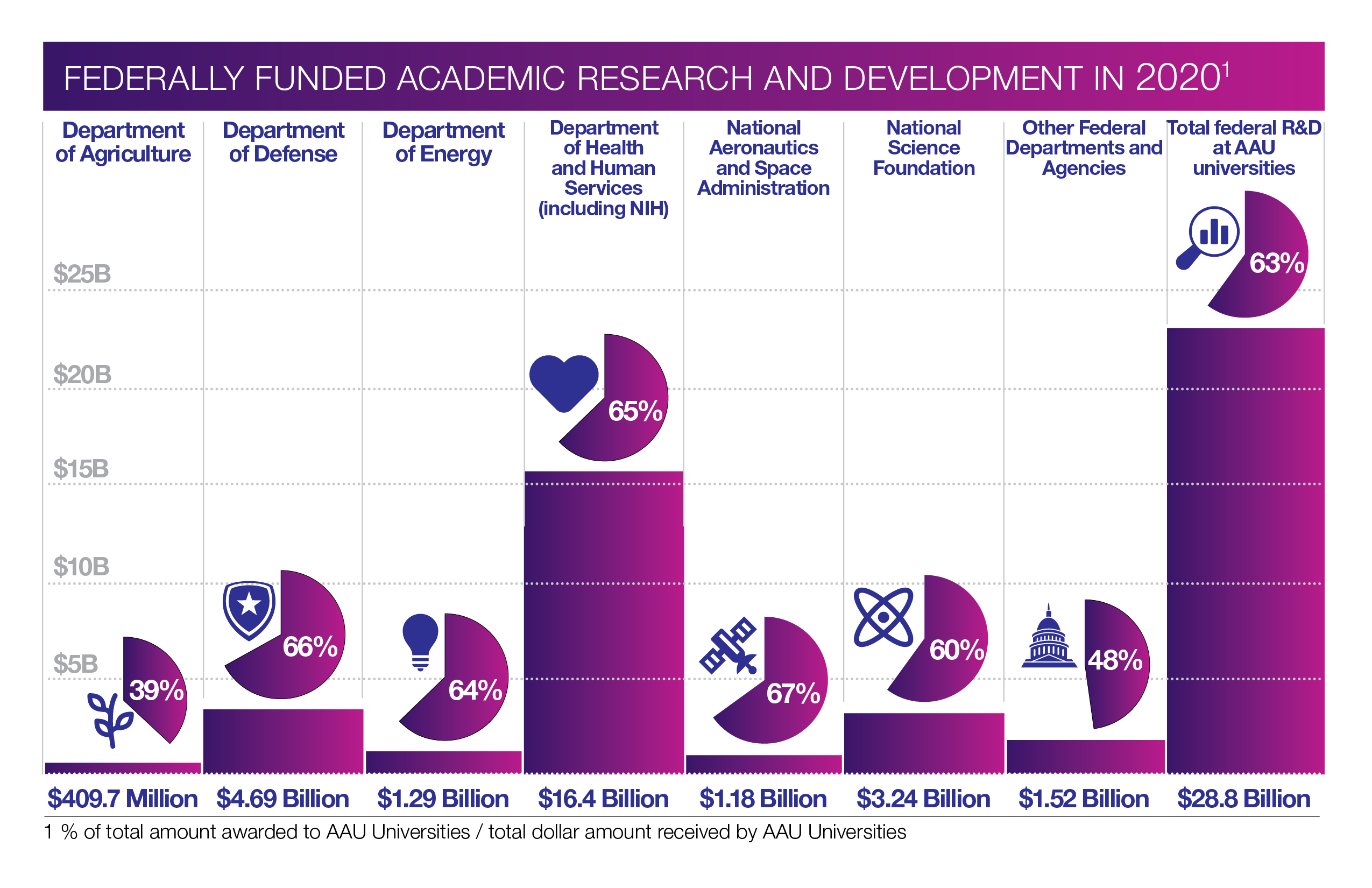 About AAU
Founded in 1900, the Association of American Universities is composed of America's leading research universities. AAU's 71 research universities transform lives through education, research, and innovation.