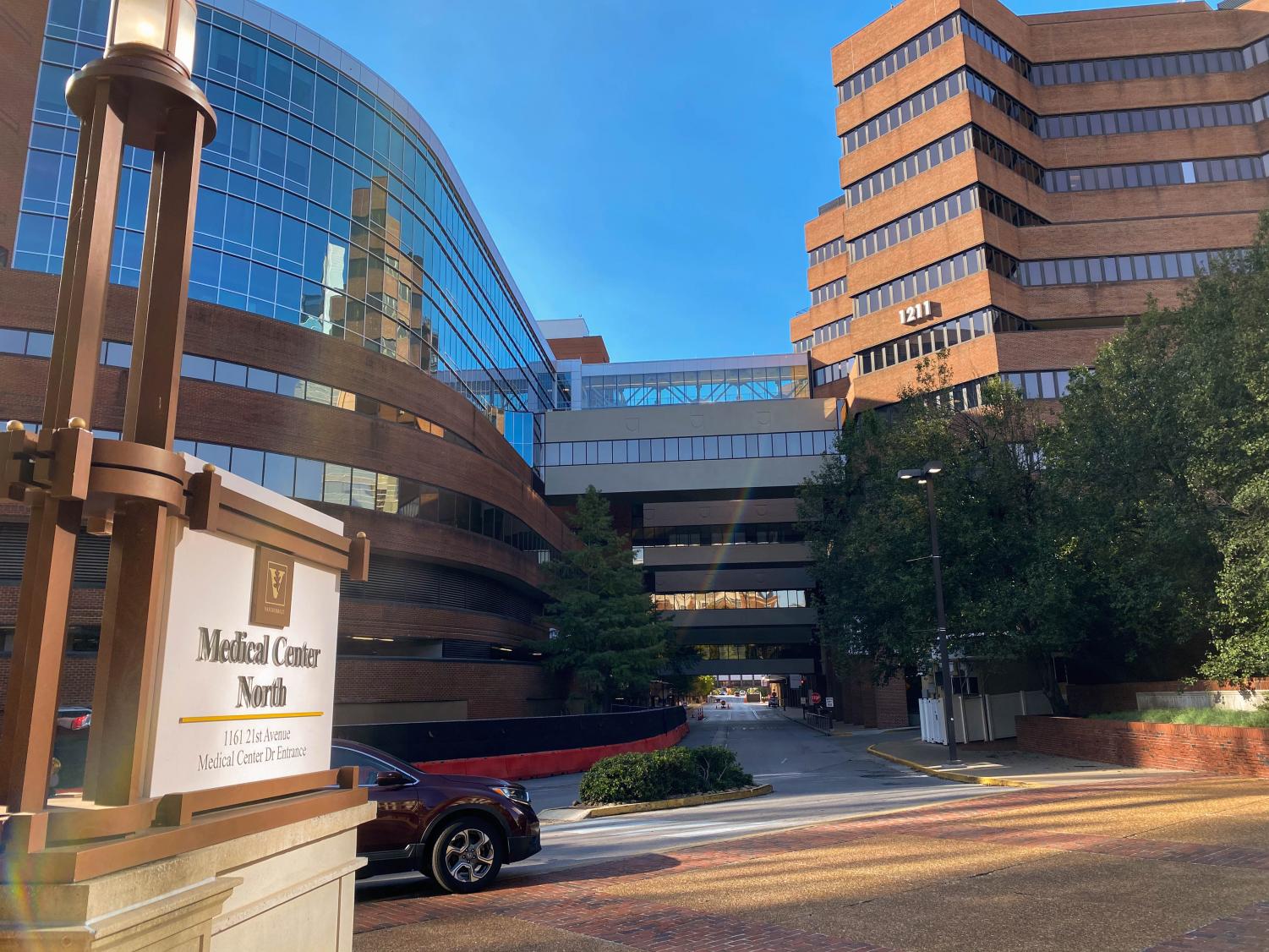 America's leading research universities are at the forefront of the battle against COVID-19 and are working to protect us from other pandemics. From assisting communities developing response strategies, to increasing testing capacity and researching possible vaccines, to treating people who have contracted the novel coronavirus, universities are working tirelessly to address the full impact of this pandemic.
This kind of research is made possible by a robust government-university partnership that has fueled much of the greatest medical, technological, and economic breakthroughs of the last 70-plus years, including the development of the polio vaccine. Then, as now, America's leading research universities are confronting our biggest challenges head-on, and are central to health and security of our nation.
Explore More COVID-19 Research
You can filter stories by the university.