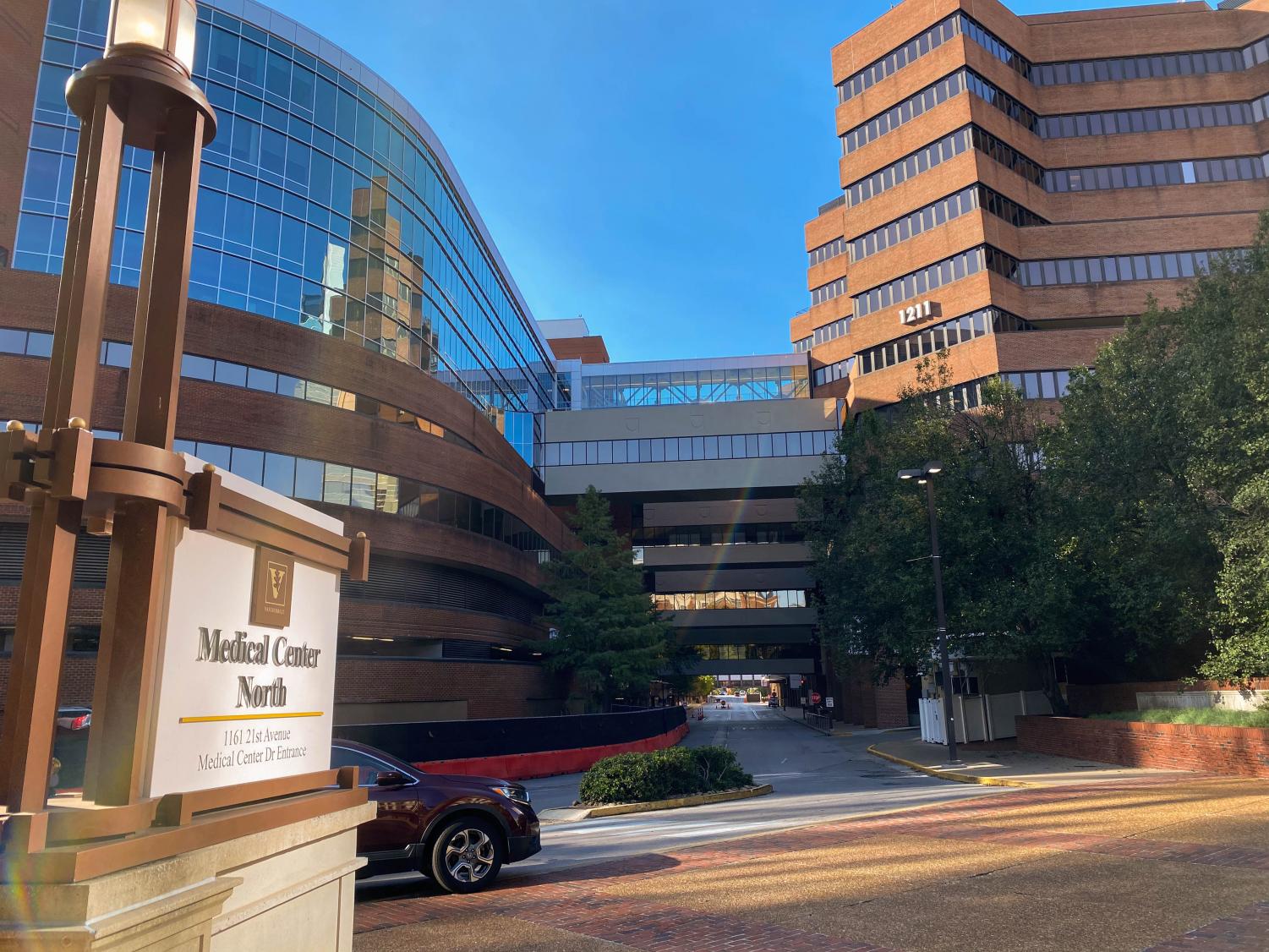 Like Dolly Parton, the Government-University Partnership That Led to COVID Vaccine Is a National Treasure
When Moderna was among the first companies to announce success in developing an efficacious COVID-19 vaccine,the story's unusual tie-in to an American music icon spread like wildfire across news outlets and social media. It turns out a $1 million donation to Vanderbilt University Medical Center from singer/songwriter/actor/businesswoman/philanthropist Dolly Parton was partially responsible for helping develop Moderna's vaccine – but the government-university partnership that backs fundamental research laid the groundwork for it to succeed.
Parton's donation, initially announced as the virus began its first surge in the United States in the spring, went to establish the Dolly Parton COVID-19 Research Fund at Vanderbilt. According to Vanderbilt, the dynamo diva made the donation in honor of her longtime friend, Vanderbilt Professor of Surgery Naji Abumrad. The fund has since received hundreds of thousands of dollars in further donations from members of the public.
The funding supported Vanderbilt University Medical Center as its Denison Lab – one of the world's premier centers for the study of coronaviruses -- oversaw Phase 1 and 3 trials of Moderna's vaccine. The lab is currently administering a Phase 3 trial of Johnson & Johnson's vaccine candidate.
Thus, the woman who gave the world "Jolene," "I Will Always Love You," "9 to 5," and countless other musical and cinematic gems has also helped give us a lifesaving vaccine. She is – as many have noted – a national treasure. 
But this lifesaving research wasn't just underwritten by the generosity of a forward-thinking celebrity. It was also largely supported by the National Institutes of Health and other federal agencies working in partnership with Vanderbilt and other leading research universities. 
The successful vaccines have also relied on research that began more than three decades ago at the Massachusetts Institute of Technology and that scientists built upon in the ensuing years at the University of Pennsylvania, the University of Wisconsin, and other AAU member universities. Vaccines that use messenger RNA – so-called "mRNA" – take advantage of the process that cells use to make proteins to trigger an immune response and build resistance to the virus that causes COVID-19. 
This mRNA research began with scientific exploration that did not have a clear commercial application at the time. Nonetheless, it was funded in part by agencies such as the National Institutes of Health and the National Science Foundation.
The record-breaking development of efficacious COVID-19 vaccines is yet another example of how America's government-university partnership – like Dolly Parton and her music – is a national treasure that for decades has given us priceless gifts. We should reinvest in that partnership to ensure this gift keeps on giving for decades to come.