AAU is a source of information for the news media, policymakers, and the public on a broad range of policy issues related to university research, higher education, and research universities.
This section contains AAU news releases, articles and op-eds, newsletters, and reports. It also lists contact information for the AAU communications staff.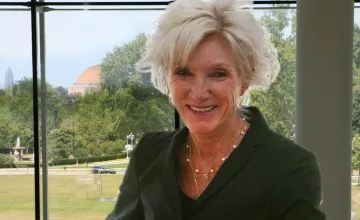 Barbara's Blog contains blog posts and speeches from AAU President Barbara R. Snyder on prominent and emerging issues facing research universities and the broader higher education community.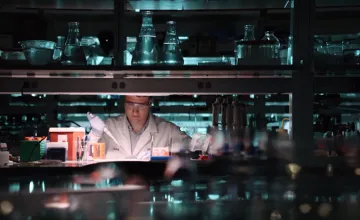 See the video advertisements that have run on major TV news networks across the country, as well as across social media channels demonstrating how America's leading research universities are on the front line of the COVID pandemic, and helping our country prepare for future challenges.
Search AAU's Newsroom
Browse recent items below or search for something more specific