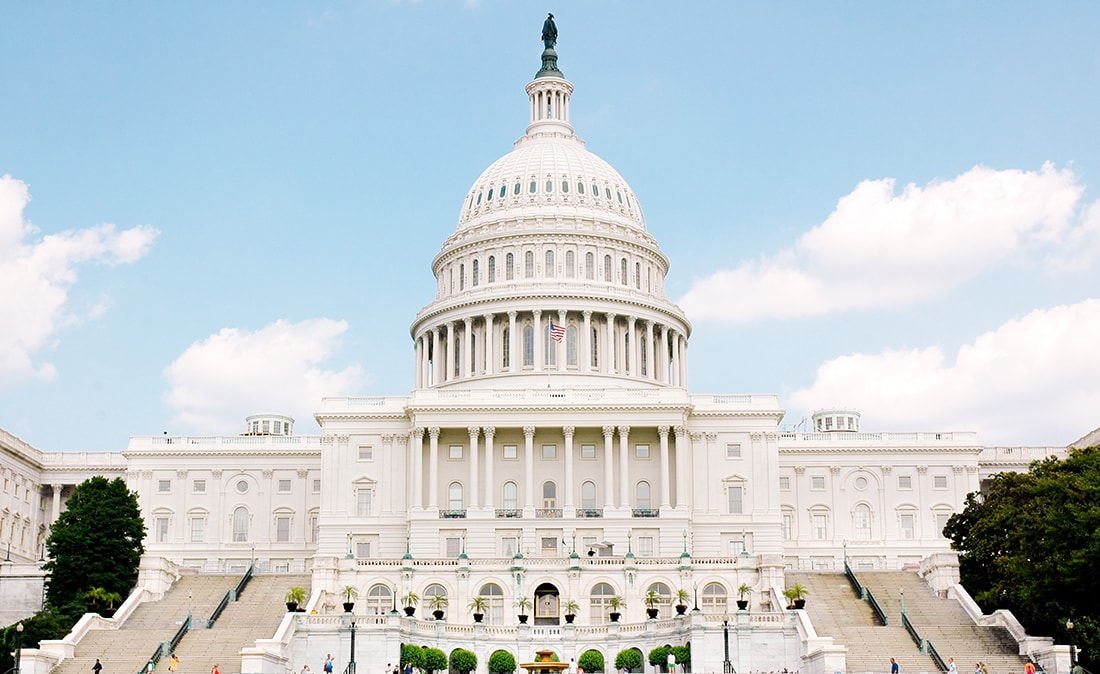 While we acknowledge the limited budget allocation for the FY18 Commerce, Justice, Science, and Related Agencies Appropriations bill, we are concerned by the proposed cuts of $193 million to NASA's Science Mission Directorate and $160 million to the National Science Foundation. The university-based research supported by these agencies has kept the United States globally competitive in many areas of science, technology, and innovation; these cuts imperil our ability to maintain this competitiveness.
Despite our concerns, we commend Senators Richard Shelby, Jeanne Shaheen, and members of the Appropriations Committee for avoiding the steep cuts proposed in the Administration's FY18 budget request. We also appreciate their calls to increase the spending caps for defense and non-defense discretionary programs. Before the end of the fiscal year, we encourage Congress pass a bipartisan budget agreement that will increase these caps and allow for increased investment in NSF, NASA, and other research agencies.
---
Founded in 1900, the Association of American Universities comprises 62 distinguished institutions that continually advance society through education, research, and discovery.
Our universities earn the majority of competitively awarded federal funding for academic research, are improving human life and wellbeing through research, and are educating tomorrow's visionary leaders and global citizens.
AAU members collectively help shape policy for higher education, science, and innovation; promote best practices in undergraduate and graduate education; and strengthen the contributions of research universities to society.
Please visit us at www.aau.edu and follow AAU on Twitter, Facebook, and LinkedIn.