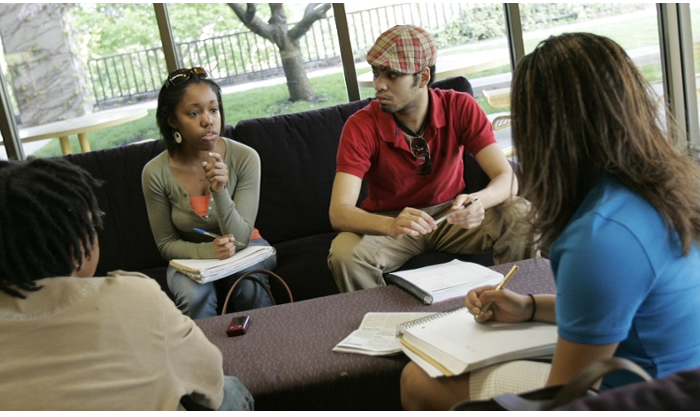 Northwestern University promotes the advancement of student learning in the STEM disciplines at the individual, departmental, and institutional levels. With collaborative efforts among students, staff, and faculty, we implement and contribute to research and evidence-based interventions to improve STEM education at Northwestern and more broadly.

Current initiatives focus on small-group learning, mentoring, and active learning techniques to ensure student retention and success in STEM. Core programs are implemented in the first two years of undergraduate studies with an emphasis on active learning, peer learning, and community-building.
Opportunities for teaching development are provided for faculty, graduate students, and postdoctoral fellows to reform and revise curricula.