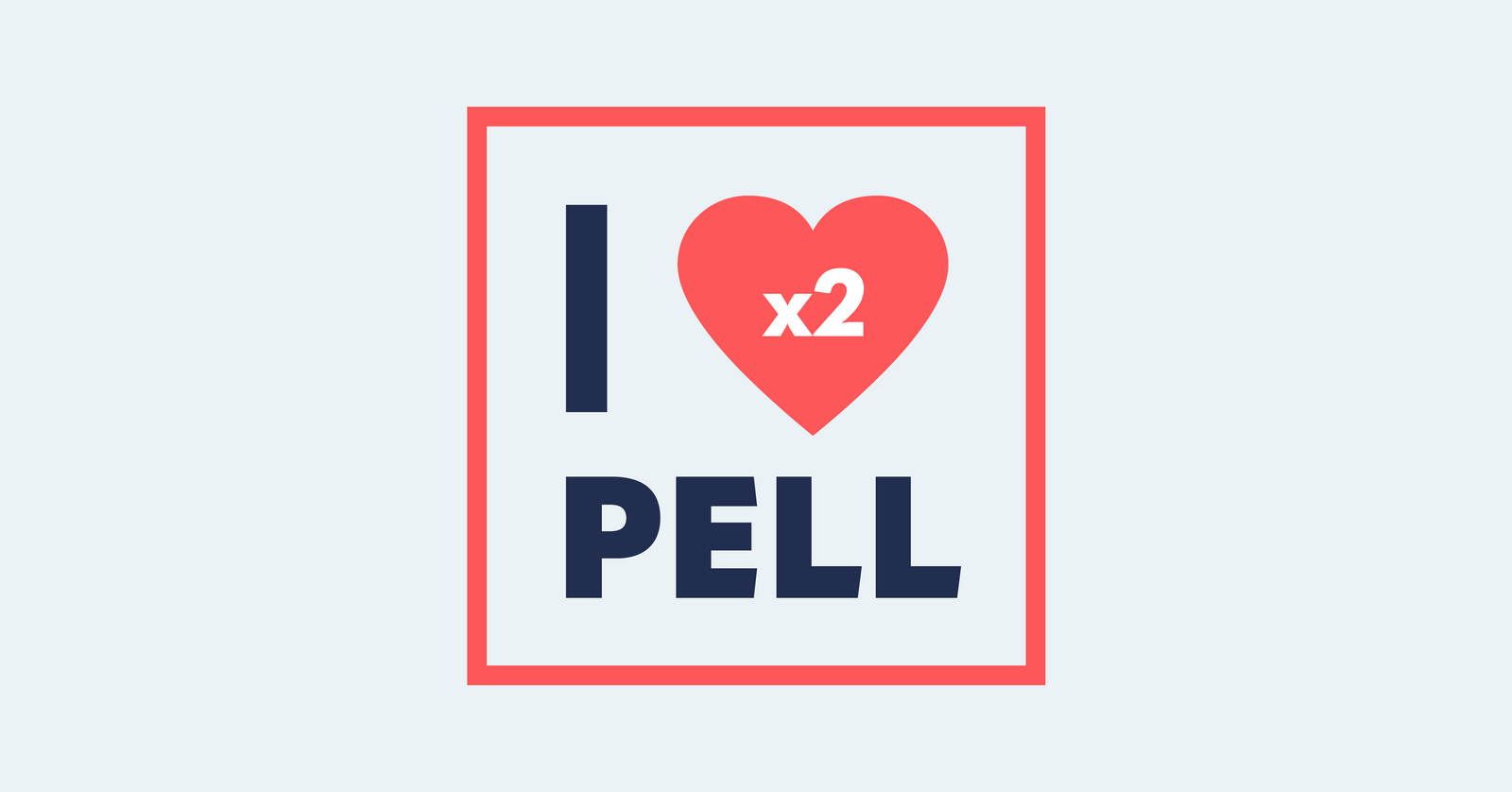 AAU Joins Campaign to Restore Grants' Purchasing Power
America's leading research universities are at the forefront of making high-quality education more affordable and accessible. Students at AAU universities receive 46% more financial aid from their institutions than from the federal government and have far lower default rates than the national average. In 2016, AAU universities provided over $1.2 billion in student aid to first-time, full-time undergraduates and half of all AAU graduates completed their degrees debt-free. 
AAU's research universities are leading the effort to ensure that every qualified student has access to a world-class education regardless of their families' finances. AAU works with its member universities to advocate for strong federal investment in the Pell Grant and other student aid programs to bolster already robust institutional aid. AAU also works with its member universities to advocate for sensible federal policies that support student access to higher education, affordability, and completion. Across all our campuses, low- and middle-income students are building brighter futures because of the unique partnership between the federal government and America's leading research universities. 
Body


Since its founding in 2008, bolstered by thousands of donors, Opportunity Vanderbilt has supported more than 10,000 undergraduate students.

Learn more
No results for selected criteria. Please adjust the search criteria.