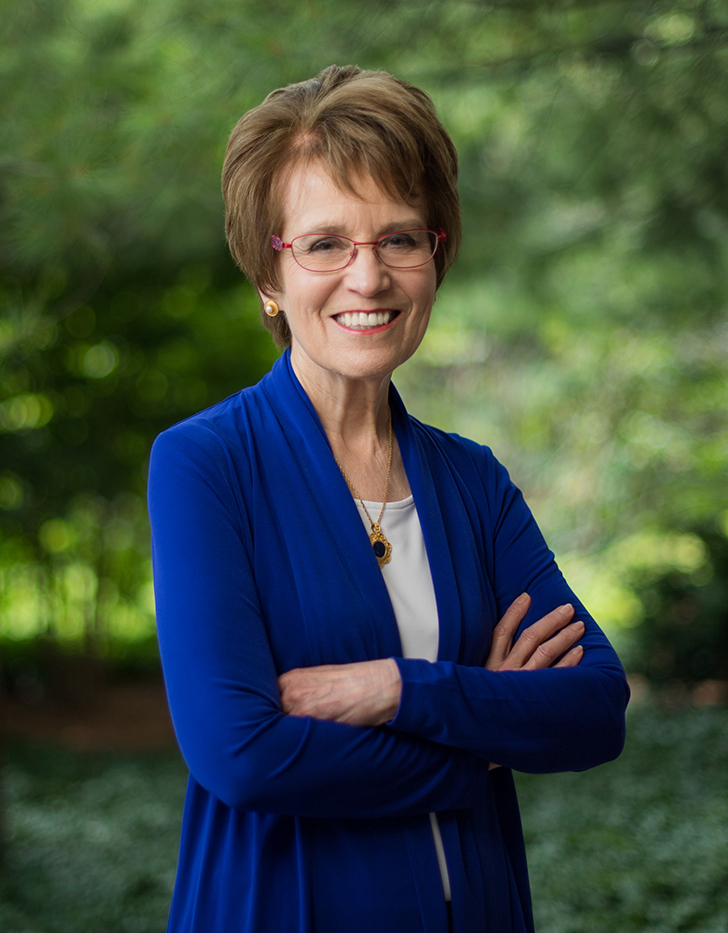 President Mary Sue Coleman
Mary Sue Coleman began her tenure as president of the Association of American Universities on May 31, 2016.
Prior to joining the AAU, Coleman was president of the University of Michigan from 2002 to July 2014 (where she is now president and professor emerita) and president of the University of Iowa from 1995 to 2002. Long involved with the AAU, Coleman served as chair in 2011-2012.
Dr. Coleman has during her career as a faculty member and administrator been a national leader in higher education. Time magazine named her one of the nation's "10 best college presidents," and the American Council on Education honored her with its Lifetime Achievement Award in 2014.
Visit Mary Sue's Desk for blog post and speeches on prominent and emerging issues facing research universities and the broader higher education community.