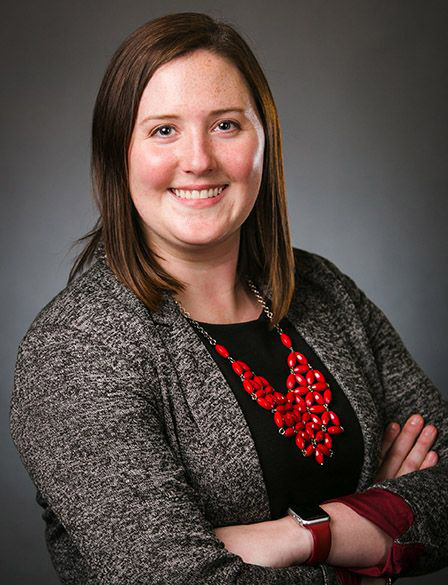 Policy Officer
Meredith is responsible for policy projects and assisting with federal relations activities relating to immigration, science and security, technology transfer, economic development/engagement, and regulatory reform. She leads AAU activities relating to Golden Goose Award and the Toward and Open Monograph (TOME) Initiative. Meredith also co-staffs the Association of Graduate Deans and supports graduate and undergraduate education as it relates to specific federal programs. 

Before joining AAU, Meredith served as the Student Services Coordinator for the Schar School of Policy and Government at George Mason University. Her primary duties focused on the academic support of graduate students as well as assisting in the planning and execution of numerous events including new student orientation and the school's graduation ceremony.

Meredith earned her Master of Public Administration (MPA) with a concentration in nonprofit management from George Mason University and her undergraduate degrees in Political Science and French from The Ohio State University.