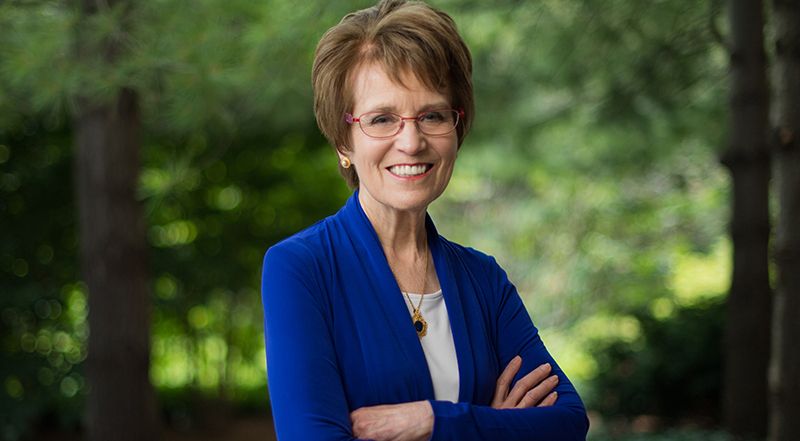 Following is a statement by Association of American Universities President Mary Sue Coleman on the administration's decision to withdraw guidance reflected in OCR's Dear Colleague Letter on Sexual Violence (April 4, 2011), and Questions and Answers on Title IX and Sexual Violence (April 29, 2014). 
---
Our institutions have and will continue to put student safety first. AAU institutions stand firm in their commitment to ensure that every student feels safe and we will continue to diligently work toward improving prevention and investigation processes. We look forward to working with the Department to that end.
---
Founded in 1900, the Association of American Universities comprises 62 distinguished institutions that continually advance society through education, research, and discovery.
Our universities earn the majority of competitively awarded federal funding for academic research, are improving human life and wellbeing through research, and are educating tomorrow's visionary leaders and global citizens.
AAU members collectively help shape policy for higher education, science, and innovation; promote best practices in undergraduate and graduate education; and strengthen the contributions of research universities to society.