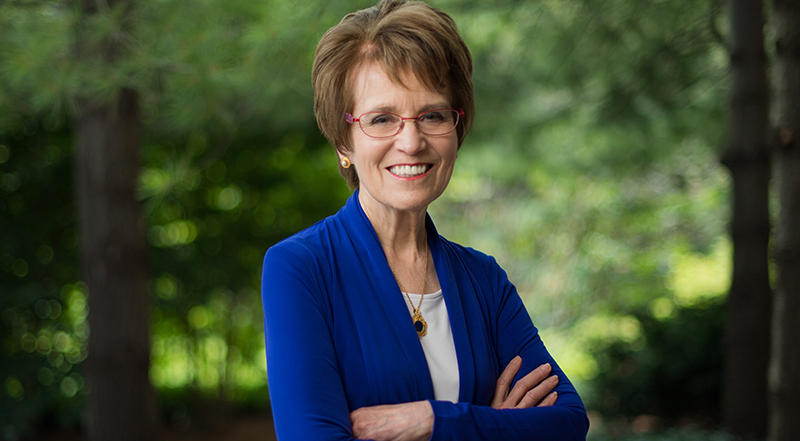 Following is a statement by Association of American Universities President Mary Sue Coleman condemning the administration's decision to end Deferred Action for Childhood Arrivals (DACA) and calling on Congress to pass a permanent solution.
---
As president of the Association of American Universities (AAU), I am appalled by this administration's disregard for the lives of thousands of young people brought to the United States as children.  American in every way except birthright, they are upstanding individuals who contribute to their communities and our nation.  At a time when we face increasing global competition, we should be embracing these hard working and driven young people, many of whom are studying at AAU universities.
We at AAU strongly urge Congress to act this month to pass pending bipartisan legislation to permanently protect these young men and women from deportation and ensure they can continue to contribute their talents to America.
---
Founded in 1900, the Association of American Universities comprises 62 distinguished institutions that continually advance society through education, research, and discovery.
Our universities earn the majority of competitively awarded federal funding for academic research, are improving human life and wellbeing through research, and are educating tomorrow's visionary leaders and global citizens.
AAU members collectively help shape policy for higher education, science, and innovation; promote best practices in undergraduate and graduate education; and strengthen the contributions of research universities to society.