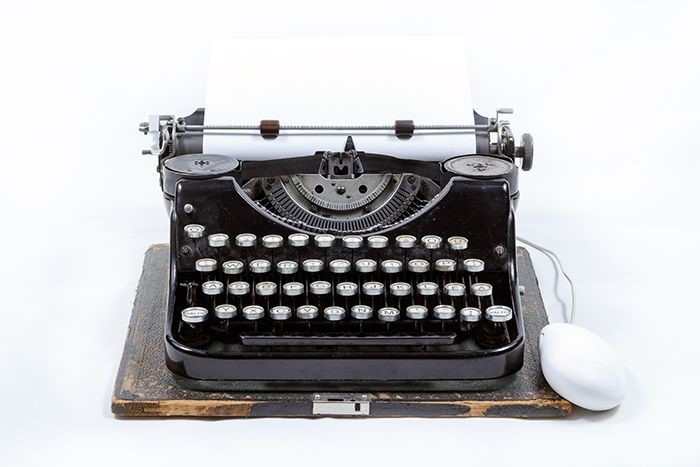 Following is a statement by Association of American Universities President Mary Sue Coleman on the September 24 presidential proclamation regarding enhanced vetting capabilities and processes for attempted entry into the U.S.
---
We remain concerned the administration's actions create uncertainty for those pursuing higher education opportunities in our country, threatening our county's economic competitiveness and global leadership status. Our global leadership role would not be possible without the extraordinary flow of international talent, drawn here by academic opportunity and American values.
Our universities have long-shared the goal of protecting our country from those seeking to do us harm and we stand ready to help the administration ensure national security in ways that do not undermine our nation's status as the top destination for global talent.
---
Founded in 1900, the Association of American Universities comprises 62 distinguished institutions that continually advance society through education, research, and discovery.
Our universities earn the majority of competitively awarded federal funding for academic research, are improving human life and wellbeing through research, and are educating tomorrow's visionary leaders and global citizens.
AAU members collectively help shape policy for higher education, science, and innovation; promote best practices in undergraduate and graduate education; and strengthen the contributions of research universities to society.
Please visit us at www.aau.edu and follow AAU on Twitter, Facebook, and LinkedIn.