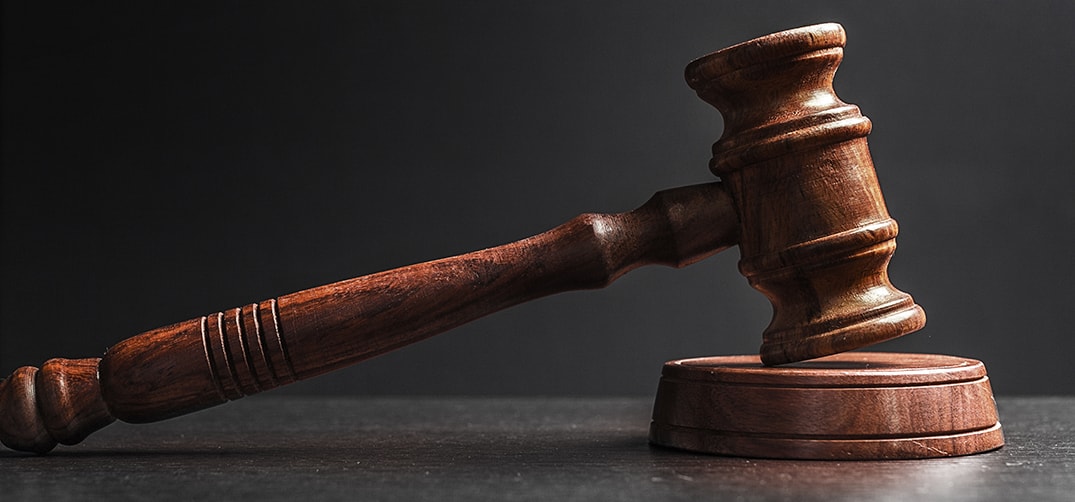 FOR IMMEDIATE RELEASE
Following is a statement by Association of American Universities President Mary Sue Coleman on the new executive order issued by the Trump Administration suspending travel from six countries.
We are hopeful that the Administration's executive order imposing a travel ban from selected countries will cause less immediate disruption to university campuses than the January 27 executive order it replaces. The new exemption for current visa and green-card holders from the six affected countries means that students and faculty already on university campuses can, for the most part, leave the country and reenter without being automatically prevented from returning. We are also pleased that the new order provides for a case-by-case waiver process for individuals from these six countries and specifically cites study and work as circumstances in which case-by-case waivers might be appropriate.
Nevertheless, although we firmly agree with President Trump that it is essential that the federal government protect our country from those who would harm it, we remain concerned that the new order, like its predecessor, poses a fundamental long-term threat to America's global leadership in higher education, research, and innovation. Among other things, the new order will still limit entry of thousands of gifted students and faculty from Iran, Libya, Somalia, Sudan, Syria and Yemen who wish to come to the United States to study, teach, and conduct cutting edge research and scholarship.
Perhaps most alarmingly, this order conveys the same damaging message to talented people from the six affected countries, as well as others: you are no longer welcome here. This message is especially clear in the absence of a statement by the President that America needs to remain the destination of choice for the world's most talented students, scientists, engineers, and scholars.
Our country's economic competitiveness and global leadership would not be possible without the extraordinary flow of international talent that has been drawn here for many decades by academic opportunity and American values. Actions that place our values and our status in doubt are likely to cause serious lasting harm.
Our universities have worked closely with the federal government to protect the country from those who would harm us. We will continue to do so and want to help the Administration ensure national security in ways that do not undermine our nation's status as the top destination for global talent.
# # # # #
Founded in 1900, the Association of American Universities comprises 62 distinguished institutions that continually advance society through education, research, and discovery. Our universities earn the majority of competitively awarded federal funding for academic research, are improving human life and wellbeing through research, and are educating tomorrow's visionary leaders and global citizens. AAU members collectively help shape policy for higher education, science, and innovation; promote best practices in undergraduate and graduate education; and strengthen the contributions of research universities to society.