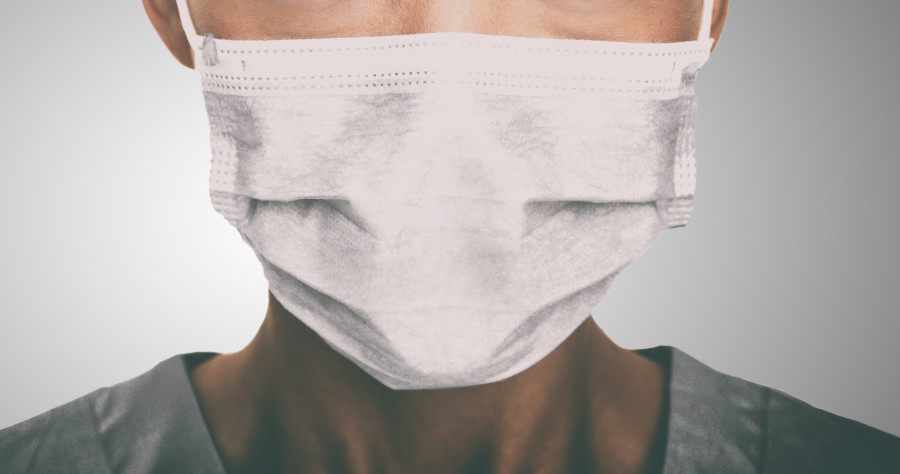 When it Comes to Fighting COVID-19, AAU Schools Lead the Way in More than Research and Medical Care

In my previous blog post about how AAU member universities are leading the fight against COVID-19 through research, I highlighted work that several universities are doing to study the disease, investigating novel ways to fight it and communicate about it. We are now becoming aware of the activities of more AAU universities.
But our member universities aren't simply stepping up on the research side of this battle. Indeed, faculty, students, and staff members at AAU institutions all over the United States are finding creative ways to pitch in to help those on the front lines.
At the University of Iowa, administrators of the university's hospital system are issuing lump-sum bonuses on April 1 to more than 11,000 of the system's clinical and support employees. The bonuses, the Iowa City newspaper reports , are a token of the university's appreciation for healthcare workers' efforts during this difficult time.
At the Case Western Reserve University School of Medicine, student Elisabeth Wynia learned that the pandemic had led to the cancellation of her final hospital rotation. Looking to fulfill her graduation requirements in a productive way, she took advantage of Case Western Reserve's option for students to design their own electives. Wynia – who is also a second lieutenant in the United States Air Force through a medical school scholarship program – created a new two-week elective for medical students called "Epidemiology of Pandemics and Global Response." The course began with more than 40 online students on March 23.
A recent New York Times story featured fifth-year student David Edelman at Columbia University Medical School. Edelman, along with some of his fellow students, has established the COVID-19 Student Service Corps. According to the Times, the group serves as a clearinghouse and coordinator for medical students at Columbia and elsewhere who volunteer to provide support to healthcare workers and public-health officials responding to the crisis. Their work includes staffing community COVID-19 hotlines, creating up-to-date educational briefings on the pandemic, and organizing food deliveries for overwhelmed frontline medical staff. "We're all here because we want to help, and yet we are helpless," the paper quoted Edelman as saying. "How do we reconcile our reason for coming here with our inability to do anything?"
One of the bright spots in this global crisis is that AAU member schools, our researchers, our staff, and our students are marshaling their considerable brainpower and talents to fight this pandemic every way they can. I am immensely proud of the work that AAU members are doing across the country to defeat this global scourge.