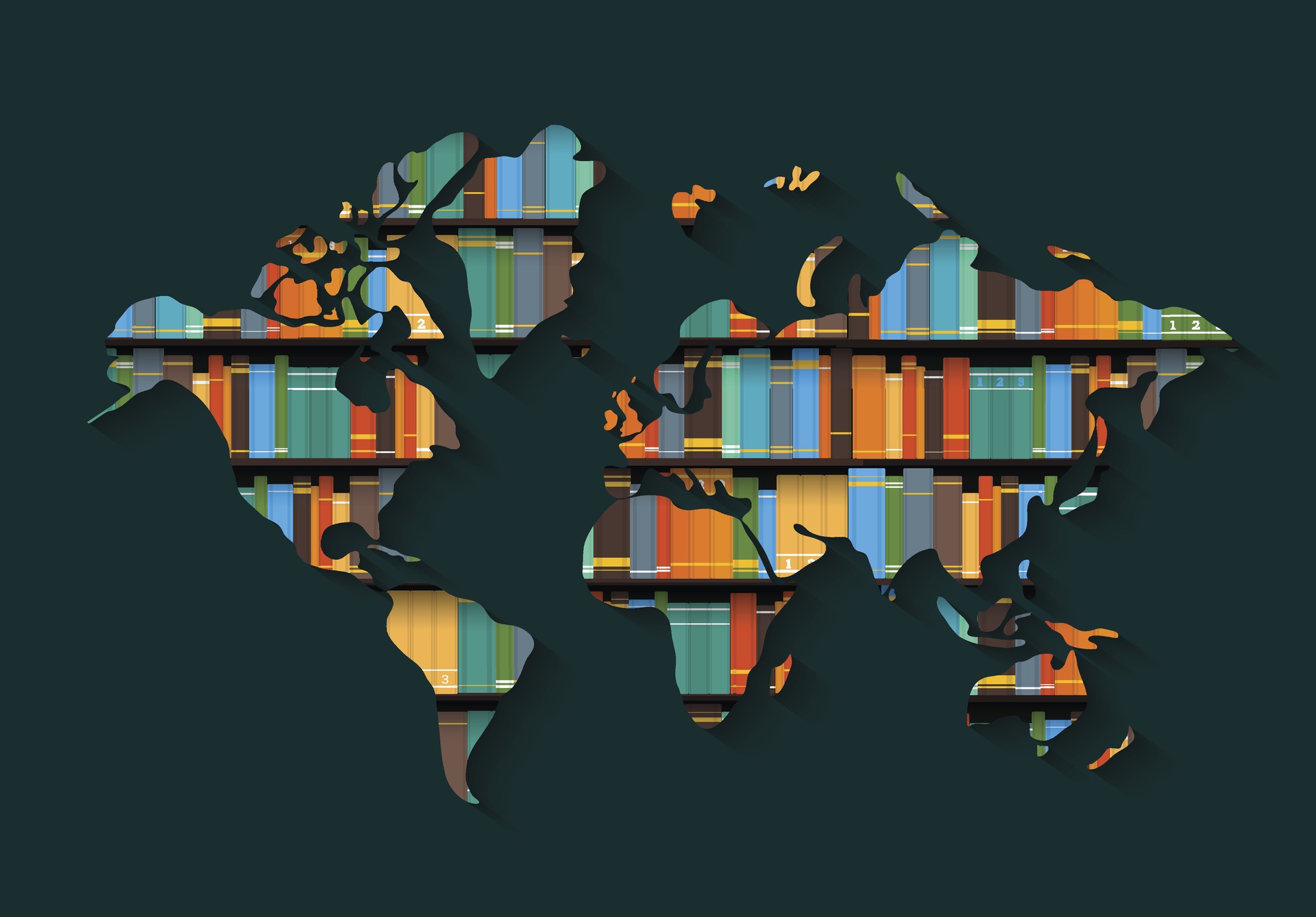 As We Observe International Education Week, It's Time to Reverse the Decline in International Students Coming to the United States

When I became president of Case Western Reserve University in 2007, I was surprised to learn that the university didn't have a central office to coordinate all of our many international education activities – so we established the Case Western Reserve Center for International Affairs. Like the rest of America's leading research universities, CWRU operates robust programs that help American students discover the world through study abroad and that welcome foreign students to the United States to study here, soak in our culture, and – often – stay after they complete their studies. These scholars enrich our nation's educational system, our culture, and our scientific research enterprise in ways that are impossible to overstate.
One of my favorite things to do at the beginning of every academic year was to have lunch with the international students in the incoming undergraduate first-year class. I would always ask them: "How many of you never visited the United States before this week?" I was always shocked by how large a share of these students raised their hands. I can't imagine the courage it took for these 18-year-old students to come for the first time to the United States to begin their undergraduate studies in a new country! Unfortunately, fewer such international students are coming to the United States. This is a decline that started around four years ago with more restrictive immigration and visa policies and was significantly exacerbated by the COVID-19 pandemic and its massive disruptions to international travel. Increasingly, international scholars are choosing to study in places like Canada, Australia, and the United Kingdom rather than the United States.
Reversing this decline in international scholars coming to America is one of the goals of International Education Week, which we have just celebrated. To mark International Education Week 2021, AAU joined the rest of the nation's leading higher-education associations in a statement urging the federal government to partner with the higher education community to create a national strategy to return international students to our pre-pandemic high-water mark of approximately 1 million international scholars in the United States in 2015.
To do this, AAU will continue advocating in Congress and the State Department for fixing legal and bureaucratic problems that make it harder for these plucky, talented students to come to the United States and, often, to continue their studies or to stay and work after they graduate. Ensuring the world's best and brightest scholars continue to choose the United States will ultimately enrich us all.