Research universities are complex institutions affected by a large scope of federal policies. AAU and its members engage and work with Congress and Executive Branch departments and agencies to shape policies and federal investments affecting students, faculty, and the ability of research universities to achieve their educational missions of teaching, research, and service. Key Issues are the primary areas in which AAU engages federal policymaking.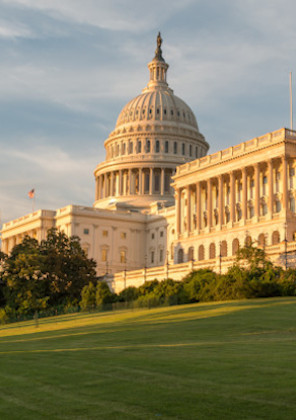 AAU President Barbara R. Snyder sent a letter to House and Senate leaders outlining priorities for several key provisions that Congress is discussing as part of the conference process for S. 1260, H.R. 2225, H.R. 3593, and other related measures.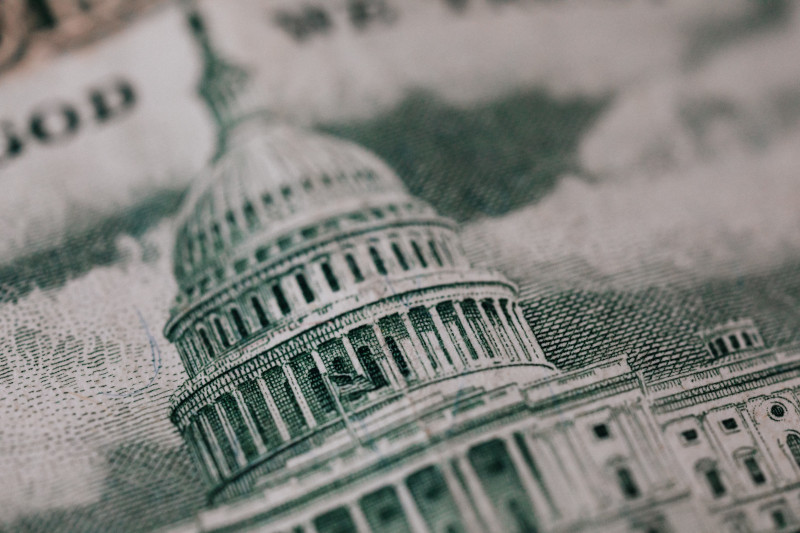 AAU sent a letter to Congress urging passage of final FY22 appropriations and Build Back Better Act provisions important to our nation's health, economic competitiveness, security, and crucial government-university research partnership.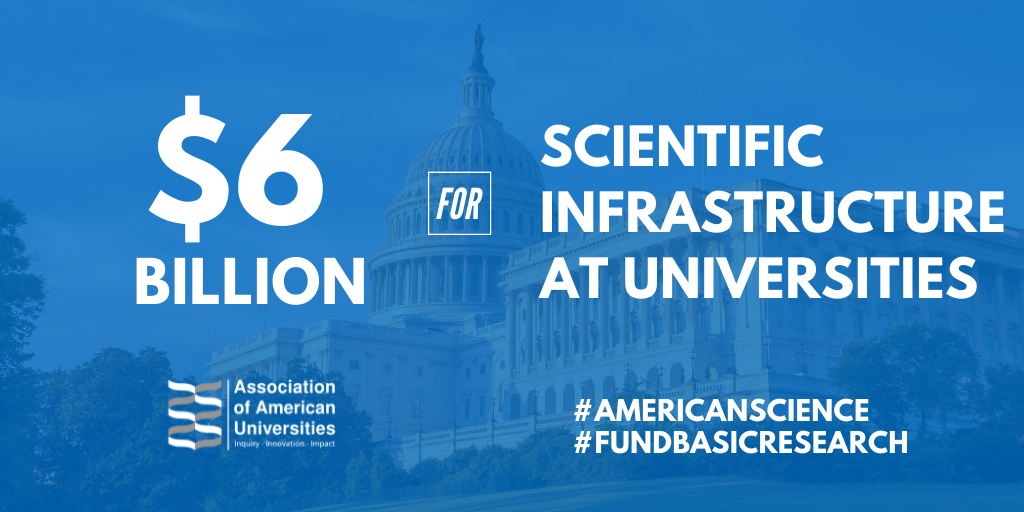 AAU calls for an infusion of at least $6 billion for federal research agency programs that support scientific infrastructure at colleges and universities.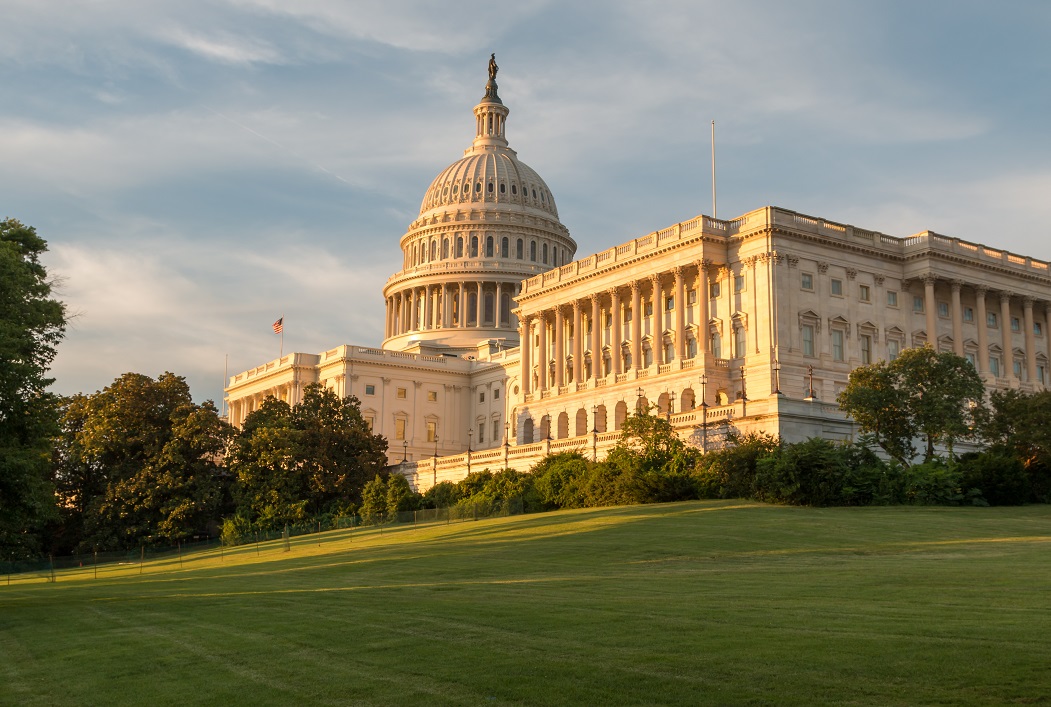 AAU President Barbara R. Snyder released a statement welcoming the House's passage of the Build Back Better Act.