Research universities are complex institutions affected by a large scope of federal policies. AAU and its members engage and work with Congress and Executive Branch departments and agencies to shape policies and federal investments affecting students, faculty, and the ability of research universities to achieve their educational missions of teaching, research, and service. Key Issues are the primary areas in which AAU engages federal policymaking.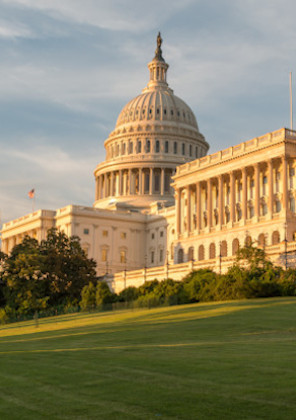 President Snyder sent a letter to House and Senate leaders outlining priorities for several key provisions that Congress is discussing as part of the conference process for the Senate-passed USICA and the House-passed America COMPETES Act.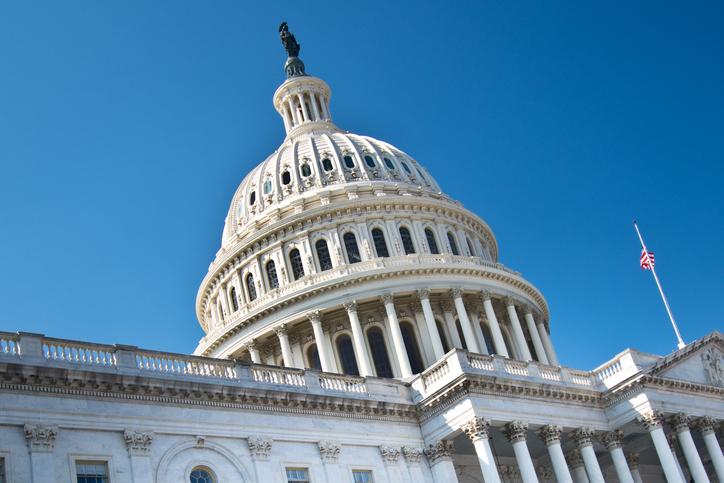 AAU President Barbara R. Snyder sent a letter to the leadership of the House and Senate Education and Labor Committees expressing concern "with the potential adverse consequences of the new Higher Education Act (HEA) Section 124 reporting requirement created by Section 6124(b) of S. 1260, the U.S. Innovation and Competition Act (USICA)."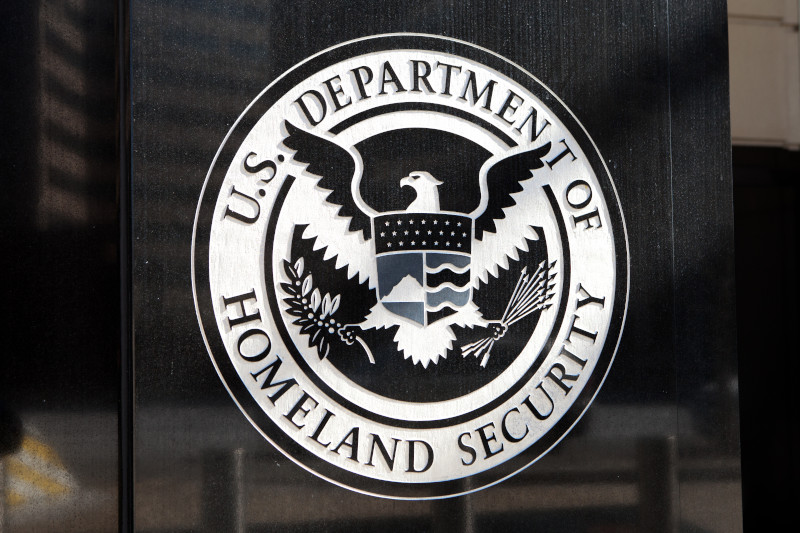 AAU and others sent a letter urging Secretary of State Anthony Blinken and DHS Secretary Alejandro Mayorkas to "provide as much flexibility and support as possible for Ukrainian students and scholars currently in the U.S., and for students and scholars seeking to leave Ukraine during the current crisis."
The Task Force on American Innovation, an alliance of industry, professional societies, and university organizations including AAU, sent a letter urging congressional leaders to include supplemental appropriations for science and technology programs in the final conference agreement on the House-passed America COMPETES Act and the Senate-passed U.S. Innovation and Competition Act.