Research universities are complex institutions affected by a large scope of federal policies. AAU and its members engage and work with Congress and Executive Branch departments and agencies to shape policies and federal investments affecting students, faculty, and the ability of research universities to achieve their educational missions of teaching, research, and service. Key Issues are the primary areas in which AAU engages federal policymaking.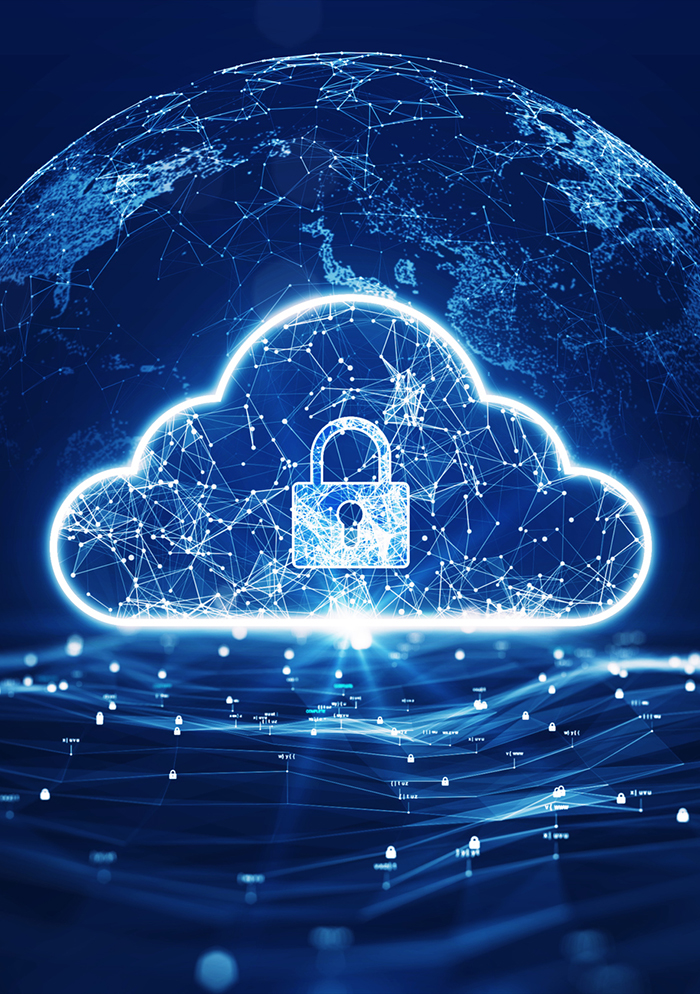 As lawmakers consider measures related to securing federally funded research data and intellectual property, it is important to understand the current state of play for research security in the country to avoid new requirements that are duplicative, unnecessary, or counterproductive
Six coalitions joined a letter urging House and Senate Appropriations Committees to provide the highest possible FY24 302(b) allocation for the CJS Appropriations Subcommittee.
AAU sent a letter urging the leadership of the House and Senate Appropriations Committees to prioritize investments in higher education, scientific research, and student aid in FY24 302(b) discretionary spending allocations.
The Coalition for National Security Research, of which AAU is a member, sent a letter to leaders of the House and Senate Appropriations Subcommittees on Defense urging increases in FY24 to the Department of Defense's science and technology program.