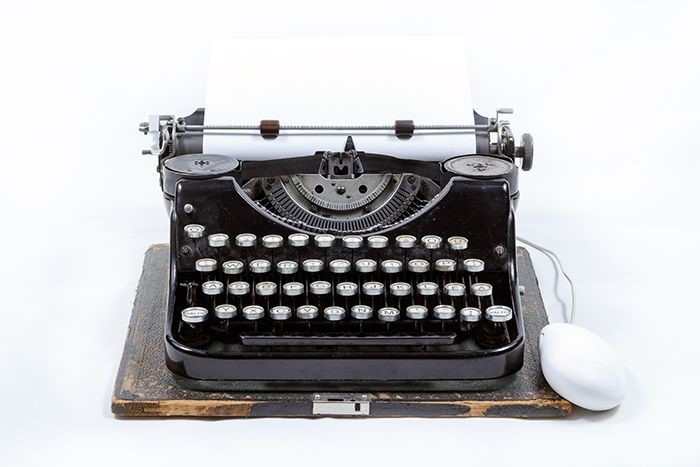 Colleges and universities throughout the United States, and in many countries throughout the world, are firmly committed to the principles of intellectual inquiry and scholarly exchange. They recognize that learning and increased understanding depend on the ability of students, teachers and scholars to engage in dialogue and research. For this reason many institutions in this country have been strong advocates against policies that limit or discourage international movement by scholars or jeopardize their ability to conduct their research. The imprisonment of Xiyue Wang, an American graduate student conducting historical research in Iran, imperils both of these principles.
Mr. Wang is a fourth-year graduate student in history at Princeton University with an interest in Eurasian languages and late 19th and early 20th century Eurasian history. In connection with his doctoral research he traveled to Iran to study Farsi and examine historical documents related to the Qajar dynasty that ruled from 1785 to 1925. He described his research plans in advance to the Iranian authorities and the libraries and archives he planned to visit, and he only sought materials that he needed for his dissertation. His research was solely for the purpose of completing his academic work.
Scholars around the world engage every day in archival research in pursuit of historical knowledge. Mr. Wang's imprisonment can only have a chilling effect on historical research and scholarly exchange in Iran and throughout the world, and this, in turn, can only lead to diminished understanding and greater mistrust, to the detriment of all. We urge the safe release of Xiyue Wang and call for him to be allowed to return home to reunite with his wife and young son and to complete his degree.
American Council on Education 
American Association of Colleges for Teachers Education 
American Association of Community Colleges
American Association of State Colleges and Universities
American Association of University Professors
American College Personnel Association 
American Indian Higher Education Consortium
APPA: The Association of Higher Education Facilities Officers
Association of American Universities
Association of Catholic Colleges and Universities
Association of Governing Boards of Colleges and Universities
Association of Jesuit Colleges and Universities
Association of Public and Land-grant Universities
Association of Research Libraries 
College and University Professional Association for Human Resources
Commission on Institutions of Higher Education of the New England Association of Schools and Colleges
Council for Christian Colleges and Universities 
Council for Higher Education Accreditation
Council for Opportunity in Education
Council of Graduate Schools
Council of Independent Colleges 
EDUCAUSE
Higher Learning Commission
Middle States Commission on Higher Education
NAFSA: Association of International Educators
National Association for Equal Opportunity in Higher Education
National Association of Colleges and Employers
National Association of Independent Colleges and Universities 
NASPA-Student Affairs Administrators in Higher Education
Northwest Commission on Colleges and Universities
Southern Association of Colleges and Schools Commission on Colleges
The Accrediting Commission for Community and Junior Colleges, Western Association of Schools and Colleges 
WASC Senior College and University Commission