As federal research grantees, contractors, and stewards of student financial aid funds, research universities take seriously their duty to use taxpayer funds efficiently and to comply with federal rules and regulations. While most regulations and reporting requirements are well intentioned, the layering of additional federal regulations coupled with unnecessary and duplicative regulations and reporting requirements reduces the ability of universities to carry out their education and research mission. Therefore, AAU urges Congress and the Administration to harmonize, streamline, and eliminate unnecessary, duplicative regulations and reporting requirements.
To reduce the regulatory burden placed upon research universities, AAU recommends that Congress and the Administration: 
Stand up a new Research Policy Board (RPB).
Establish the National Science and Technology Committee (NSTC) interagency working group on research regulations.
Reduce Inspector General (IG) overreach and unnecessary audit burden.
Act on additional regulatory reform provisions included in recent legislation and recommended in congressionally requested reports.
Download for more details on AAU's research regulatory reform policy recommendations for the 117th Congress and current administration.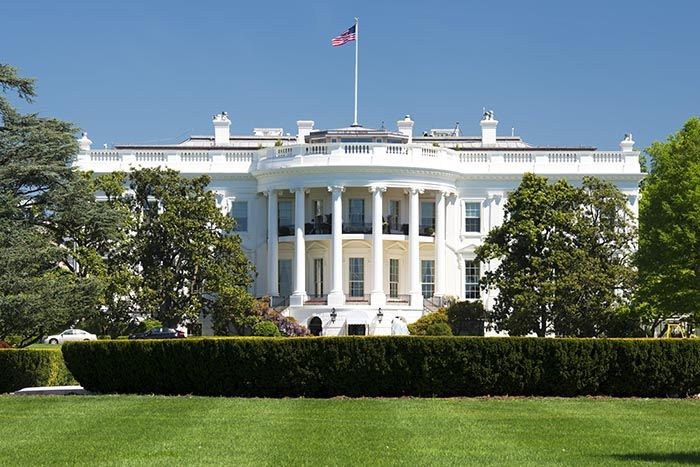 AAU sent Trump's transition team a comprehensive set of policy recommendations aimed at helping the nation sustain its preeminence in research, innovation, and higher education.