See Also
While some higher education regulations are well intentioned and implemented for valid accountability purposes, many of these higher education regulations are not consistent across federal agencies, and/or are inappropriately applied to universities or are out of proportion to the true risks associated with the regulated activity. AAU supports the report issued by the Task Force on Federal Regulation of Higher Education, led by Vanderbilt University Chancellor Nick Zeppos and then-Chancellor Brit Kirwan of the University of Maryland System, and is working with policymakers to implement the report recommendations.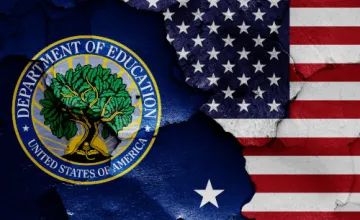 AAU joined ACE and 33 other higher education organizations on a letter to Education Secretary-designate Miguel Cardona to request the department provide critical guidance about emergency COVID-19 relief funding provided in the first and second Higher Education Emergency Relief Fund.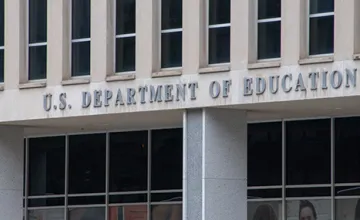 AAU, ACE, and 31 other education organizations sent a letter to Education Secretary Betsy DeVos urging the department to wait until campuses have resumed normal operations to pursue further action on its proposed rulemaking on Title IX and its HEA Section 117 foreign gifts and contracts information collection request.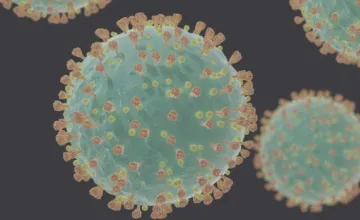 AAU urges Congress and the administration to implement the recommendations in the following document to provide relief and stimulate economic recovery.
Search Our Key Issue Library
Browse recent items or search for a specific topic or document.