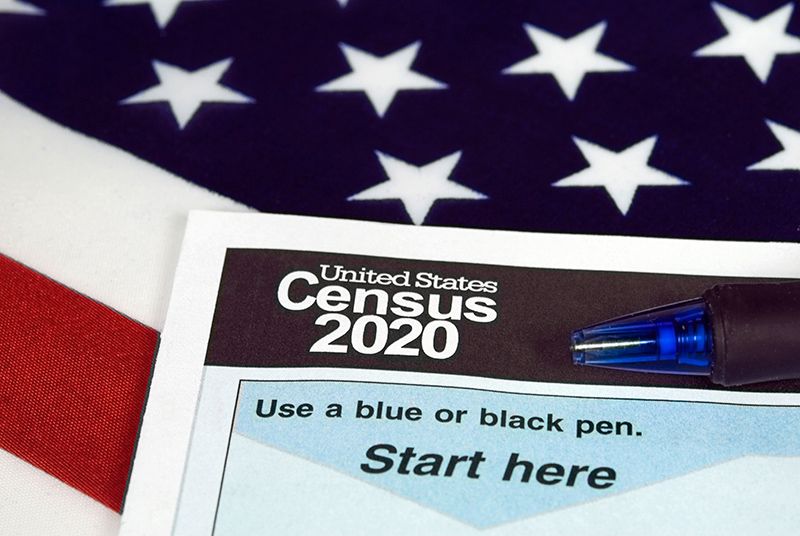 University Campuses Are Crucial Partners in the 2020 Census
It's now 2020, and we at AAU, joined by the other major higher education associations, are working with the United States Census Bureau to ensure accuracy in the 2020 Census. The Census Bureau has asked AAU and our 63 U.S. member universities to assist in ensuring accurate counts of students – especially those who live off campus.
Ensuring an accurate count is immensely important. Beyond the obvious constitutional responsibility the federal government has to count all U.S. residents every 10 years, there are myriad other critical reasons. Here are a few:
Distribution of federal funds crucial to our students : The distribution of more than $675 billion in federal funding and other supports to states, counties and communities is based on census data. This includes federal Pell grant funding, funding for adult-education programs, grants for school safety, funding for mental-health programs, and nutritional assistance to students and their families.
Fair representation in federal, state, and local legislatures for our communities: The cities and towns that host our institutions deserve to be fairly represented by the appropriate number of elected officials, who themselves make crucial decisions regarding education and research funding for our current and future students.
Accurate data for private-sector groups : In addition to government entities using census data to make decisions regarding distribution of resources to our communities, private-sector groups – from nonprofits to housing developers to retail chains – also use the data to make decisions that affect our university communities' social and economic well-being.
The Census Bureau is also working with campus housing officials to determine an accurate count of on-campus students. But students living in housing not owned, leased, or managed by their university (such as private shared homes or privately owned apartments) must respond to the Census Bureau for themselves.
The Census Bureau (with the help of AAU, APLU, ACE, and other higher education associations and our member institutions) is engaged in a campaign to reach these off-campus students and encourage them to fill out their census forms. Fortunately, the Census Bureau has made it easier than ever before to fill out these forms via a new online system. For more information on ways to respond to the 2020 Census, visit this website. Additional information on the Census Bureau's campus outreach campaign, including resources and handouts for students, is available here. Please join us in helping to ensure that the Census Bureau is able to accurately count every student at our institutions.