Body
Undergraduate students at research universities receive a unique educational experience. They learn from leading scholars in their fields and many undergraduates engage directly in cutting-edge research.  AAU promotes a wide range of undergraduate activities on our campuses and supports efforts to improve the undergraduate experience both in and outside the classroom.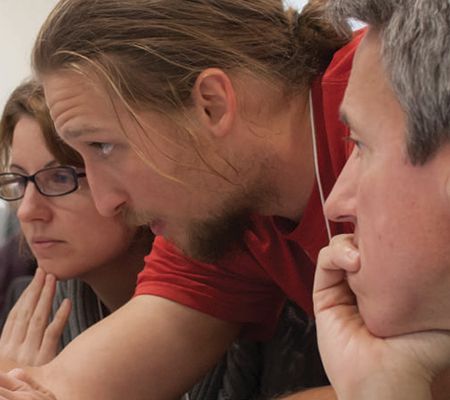 Essential Questions & Data Sources for Continuous Improvement of Undergraduate STEM Teaching and Learning is intended to be a useful resource for those who work together to help foster improvement of undergraduate STEM education.
AAU awards mini-grants to a broader network of AAU universities committed to implementing STEM teaching and learning reforms. The mini-grants support innovative strategies that will help member campuses achieve systemic and sustained improvements to STEM education.