AAU works in partnership with its member campuses to influence the culture of STEM departments so that faculty members are encouraged and supported to use inclusive, evidence-based teaching and learning practices. Research has shown that these practices are especially powerful for the success of students from historically marginalized groups in STEM higher education (e.g., racial/ethnic minorities, students from low-income backgrounds, first-generation college students, and women). To date, AAU has awarded 32 member campuses with a total of $4.5M in funding to support undergraduate education improvement efforts.
AAU selected and seed funded a subset of AAU member universities to serve as project sites for the AAU STEM Initiative. The eight sites serve as laboratories to implement the Framework and are advancing projects designed to encourage STEM departments to adopt proven, evidence-based teaching practices.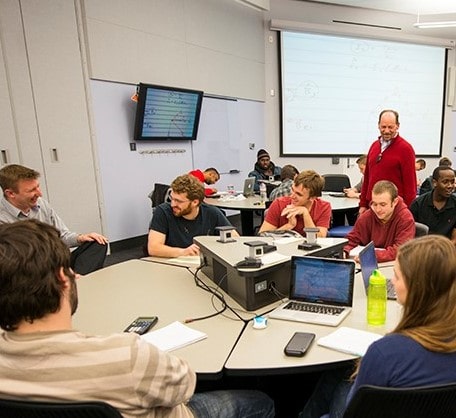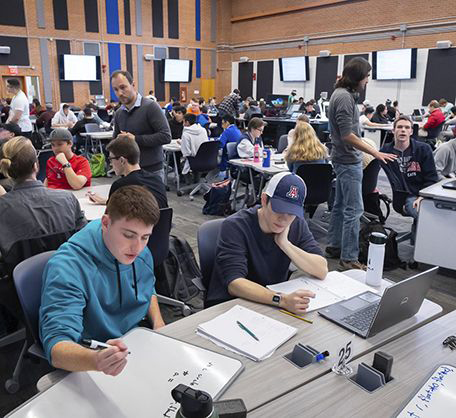 AAU awarded mini-grants to a broader network of AAU universities committed to implementing STEM teaching and learning reforms. The mini-grants support innovative strategies that will help member campuses achieve systemic and sustained improvements to STEM education.