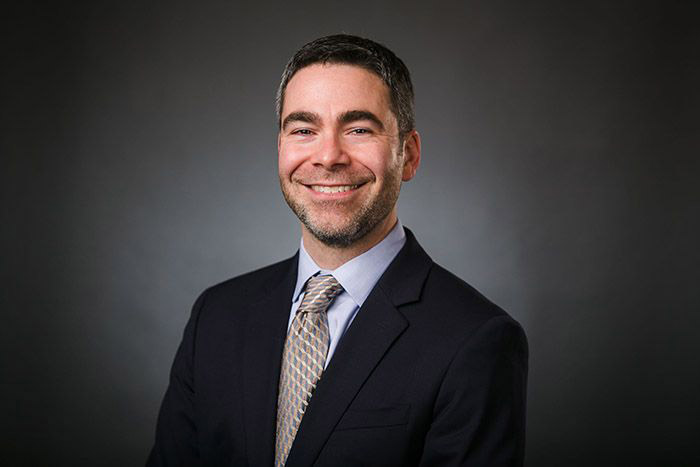 Chief Information Officer
Tom Bozzo has served at AAU since August 2004. As the Chief Information Officer, he is responsible for setting the strategic direction of AAU's use of technology, ensuring the secure operation of all systems and applications, and managing the association's IT infrastructure.
Prior to joining AAU in 2004, he worked at Vox Medica, a leading medical education and advertising firm in Philadelphia, PA.
Tom holds a B.S. in Information Systems & Technology with a minor in Digital Media from Drexel University. He also holds a certificate in Information Security Management from Johns Hopkins University. Tom is an active member of the American Society of Association Executives (ASAE) and currently sits on the ASAE Technology Council.