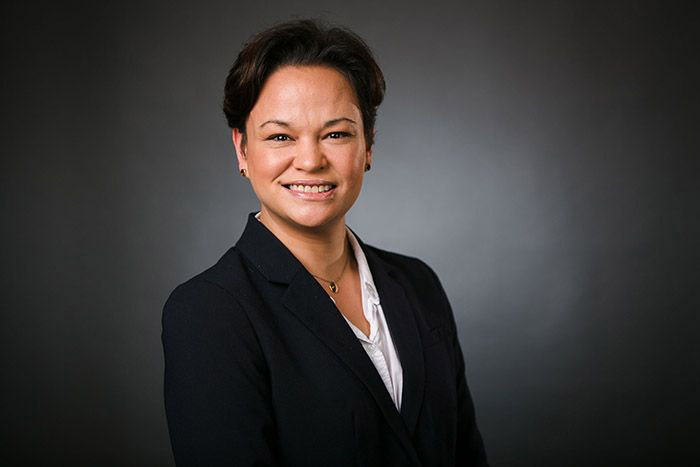 Executive Assistant for Policy
Theresa Grieb has served at AAU since August 2018. As the Executive Assistant for Policy, she supports the vice president for policy, as well as the policy staff members, related AAU working groups, meetings, and activities. She also assists in the planning of the Senior Research Officers (SRO) annual conference.
Prior to her joining AAU, Theresa served as an Executive Assistant for five years in a variety of industries, from civil engineering to risk assessment.
Theresa received an undergraduate degree in Dance from George Mason University.