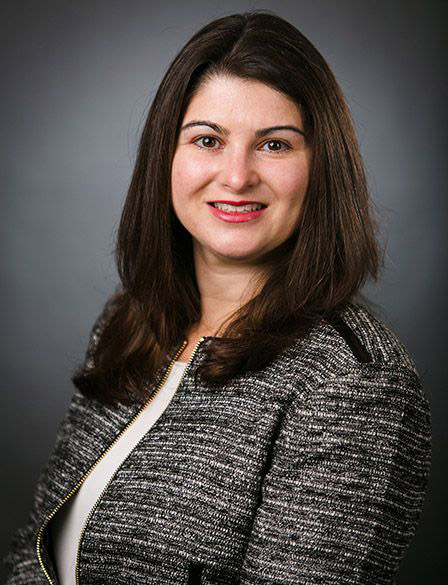 Higher Education Project Manager
Tara King has served at AAU since December 2016. As the Higher Education Project Manager, she supports the policy department's advancement of strategic and grant-funded initiatives. She provides direct support to the AAU's Undergraduate STEM Education and PhD Education Initiatives and other post-secondary institutional projects. She also staffs the STEM Network meeting.
Before joining AAU, Tara provided academic and professional development support and advisement to undergraduate students in the College of Arts & Sciences at the University of Delaware. During her graduate studies, she also represented and advocated on behalf of the graduate student body at the University of Delaware. 
Tara has worked in the areas of STEM education and outreach. She previously taught physics and mathematics courses, aided in the development of a research project at Brookhaven National Laboratory involving high school teachers and students, and worked as a Program Manager at the National Action Council for Minorities in Engineering, Inc. 
Tara earned her EdD in Educational Leadership and MA in Education from the University of Delaware; and her MAT in Teaching Physics and BS in Physics from Stony Brook University.