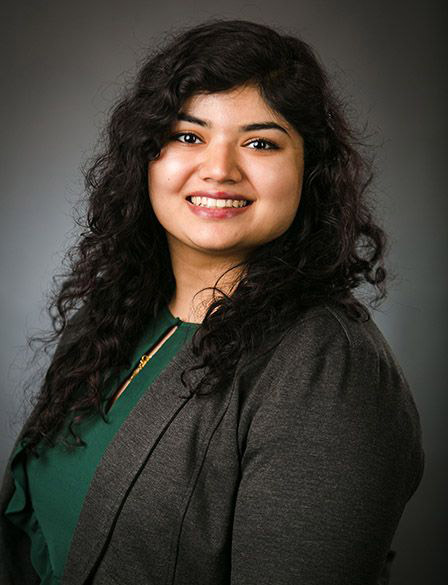 Policy Research Analyst
Samiksha has served at AAU since March, 2018. As the Policy Research Analyst, she supports the director of policy research and other initiatives within the policy department. 
Prior to joining AAU, Samiksha worked as a program coordinator for a first year program at American University. In this role, she served as an in-country academic advisor and coordinator for a cohort of AU students while they were studying abroad in England. She has also worked at SOS Children's Villages USA as a data coordinator.
Samiksha earned her BA from American University in International Studies with a minor in Political Science. She studied abroad at the Gokhale Institute of Politics and Economics in Pune, India focusing on Indian contemporary history, social justice, and health.