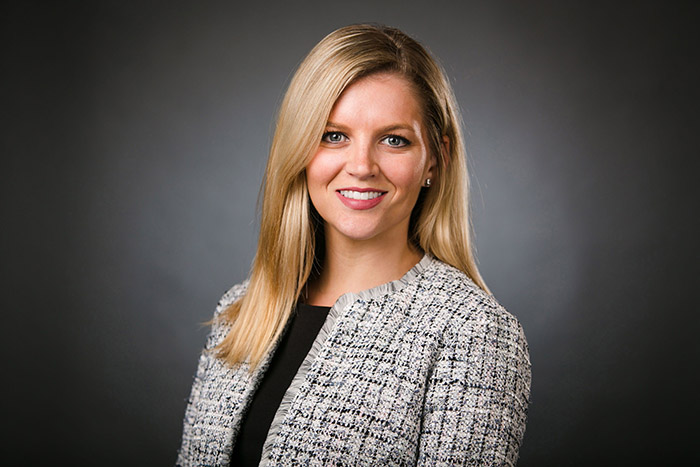 Communications Officer
Melissa Luke has served at AAU since June 2015.  As the Communications Officer, she manages the drafting and review of AAU's communications with its core constituencies and the broader public. She also ensures the quality, timeliness, and consistency of AAU's external products.
Previously, she served as the Federal Relations Associate. In 2017, she co-produced the Campus Activities Report: Combating Sexual Assault and Misconduct. She also served as the assistant project manager to the 2015 AAU Campus Climate Survey on Sexual Assault and Sexual Misconduct.

Prior to joining AAU, she worked for a consulting firm specializing in state government relations where she monitored legislation in a variety of states including Georgia, Florida, Indiana, New York, and Ohio. Melissa began her professional career at Associated Industries of Florida, where she was the government affairs and business development assistant.

Ms. Luke earned her graduate degree in education law and higher education administration from Nova Southeastern University and her undergraduate degree in political science and economics from Florida State University.