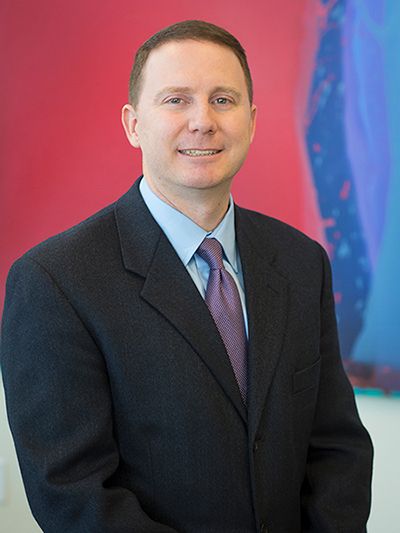 Vice President for Federal Relations and Administration
Matt Owens has served at AAU since April 2002. As Vice President for Federal Relations and Administration, he oversees the AAU's federal relations activities, as well as the Association's office operations and finances. He staffs the AAU Board of Directors, the Audit and Finance Committee, and the Membership Committee. He has primary responsibility for overall federal budget and appropriations advocacy and shares responsibility for other issues related to research and higher education. Mr. Owens also worked for the Association from 1994-1997.
From 1999-2002, Mr. Owens served as the Assistant Director of Government and Community Relations at Stanford University, where he worked on federal research policy and funding issues, as well as university land use policies and local governmental relations.
Mr. Owens earned a Master of Public Administration (MPA) from the University of North Carolina at Chapel Hill, a Bachelor of Arts in English from the University of California at Davis, and an Associate of Arts in English from Santa Rosa Junior College.