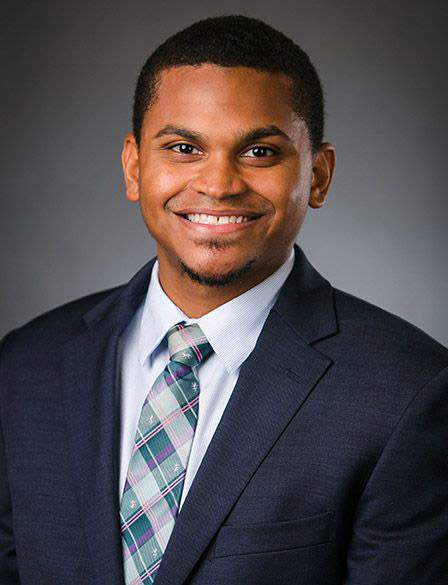 Executive Assistant
Luis De Leon has served at AAU since February 2017. As Executive Assistant, he supports the executive vice and vice president for federal relations and the vice president for communications as well as related AAU working groups, meetings, and activities. He staffs the AAU Public Affairs Network (PAN) Steering Committee and assists in the planning of the PAN annual conference.  He also supports the biannual AAU membership meetings.
Before joining AAU, Luis worked as a Federal Background Investigator for CACI under the Office of Personnel Management. Luis's main duty while working as an investigator was to investigate potential government employees whom were seeking a federal clearance.
Luis received his undergraduate degree in Political Science with a concentration in International Relations from the University of Central Missouri. Luis is currently attending the University of Maryland, University College to receive a Master's degree in nonprofit management.