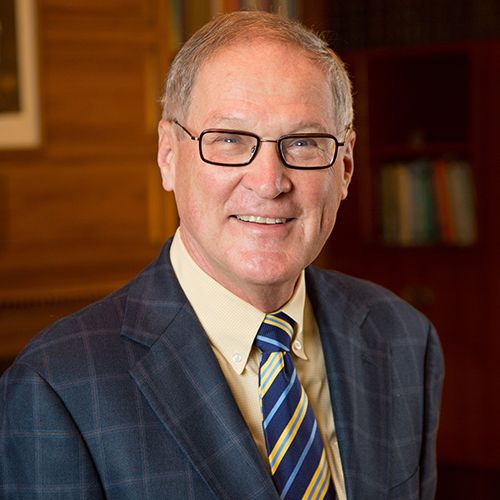 Director of Partners Programs
Kenneth Coleman became Director for Partners Programs on May 31, 2016.
Dr. Coleman is a political scientist specializing in Latin America. Recently he served as the Country Director for Nicaragua in the 2014 biennial survey conducted by the Latin American Public Opinion Project at Vanderbilt University. Previously, he was chair of political science and director of Latin American Studies (today Latin American, Caribbean, and Latino Studies) at the University of Kentucky, as well as professor of political science at the Universities of Kentucky, New Mexico and North Carolina-Chapel Hill. He has held Fulbright Lectureships in Mexico, Venezuela, and Nicaragua.
Dr. Coleman also worked in qualitative market research for Market Strategies International for seven years, doing in-depth interviews in the health care, financial services, and electrical utilities fields.
As a volunteer he serves as Research Director for International Samaritan, an organization devoted to education and poverty alleviation in Central America and selected African countries. He has also served on the boards of a single-adult homeless shelter and an elder services agency.
Dr. Coleman holds a BA from Grinnell College (Iowa) and a Ph.D. from the University of North Carolina at Chapel Hill.