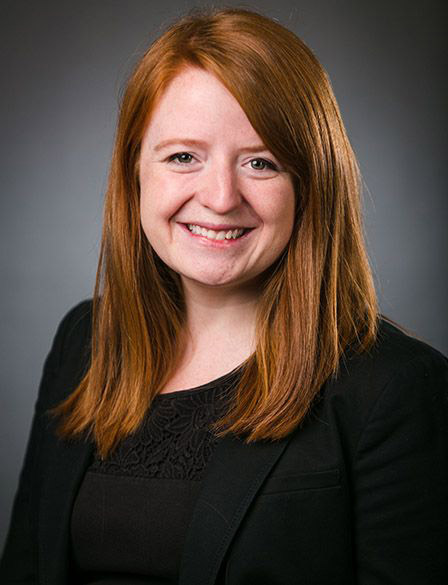 Policy Associate
Katie

[dot]

Steen [at] aau

[dot]

edu
Katie Steen supports AAU's policy agenda, conducts research and analysis, and assists with AAU's federal relations and advocacy activities. She assists the Vice President for Policy and the Director of Policy Research on specific policy projects and works to advance major AAU initiatives and advocacy objectives.
Before joining AAU, Katie worked as the Open Education Policy Manager for the Scholarly Publishing and Academic Resources Coalition (SPARC). At SPARC, she led the open education team's state and federal advocacy efforts and supported the coalition's open access and open data work. Prior to SPARC, she worked on college access and affordability for the U.S. Public Interest Research Group (PIRG).
During her time as a graduate student, Katie led the Associated Students of the University of Missouri (ASUM) and lobbied on behalf of University of Missouri System students in the Missouri General Assembly. She also served as the Director of National Affairs for the MU Graduate Professional Council and as the Assistant Legislative Director for the National Association of Graduate-Professional Students (NAGPS).
Katie holds a Master of Public Affairs with an emphasis in public policy and a B.A. in Political Science from the University of Missouri.