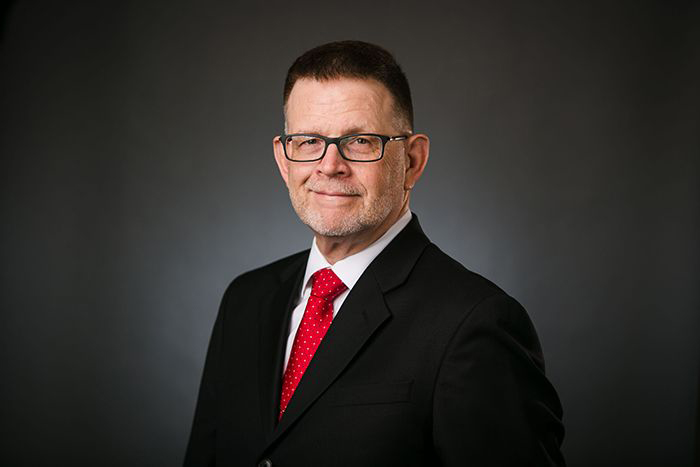 Website and Digital Content Director
Fred Schecker has served at AAU since July 2015. As the Website and Digital Content Director, he has primary responsibility for strategic development and oversight of AAU's digital media content, architecture and content of the association's website, as well as contributing to overall public affairs activities.
Before joining AAU, Fred was a digital manager at The Pew Charitable Trusts, where he was responsible for the preparation and presentation of content on PewTrusts.org. He has also worked as a print and digital journalist for The Kansas City Star, The Chicago Tribune and the Virginian-Pilot.
Fred received a B.S. degree in journalism from Boston University; an Ed.M from Harvard University Graduate School of Education; and an MBA from the University of Chicago Booth School of Business.