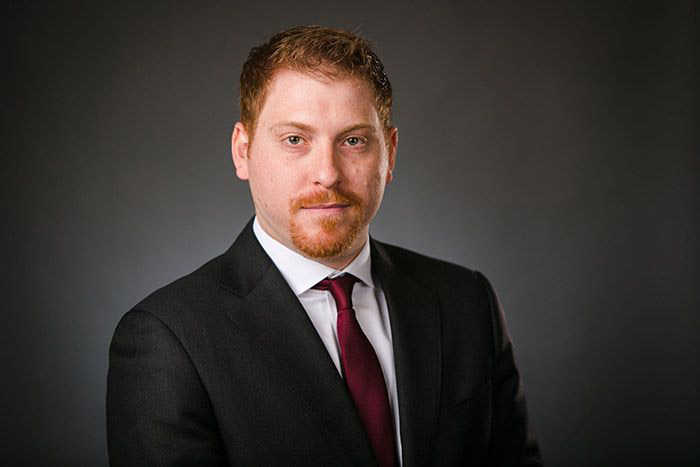 Data Systems Analyst
Andrew Parrish has served at AAU since May 2018. As the Data Systems Analyst, he is responsible for planning, implementation, and support related to AAU's database initiatives. He assists with support, training, and documentation for all AAU technology systems, software, and hardware.
Andrew also serves as the primary technical lead for AAU's CRM/Association Management System and other core business platforms.
Before joining AAU, Andrew was a Technical Consultant at Hewlett Packard Enterprise, where he specialized in HPE Application Lifecycle Management (ALM) software. He also worked as a Business Development Sales Apprentice at Salesforce.com. He assisted in data management and governance processes.
Andrew graduated from Susquehanna University where he majored in Business Administration with an emphasis in Information Systems. He played tennis for the university and was a student leader within the school community.