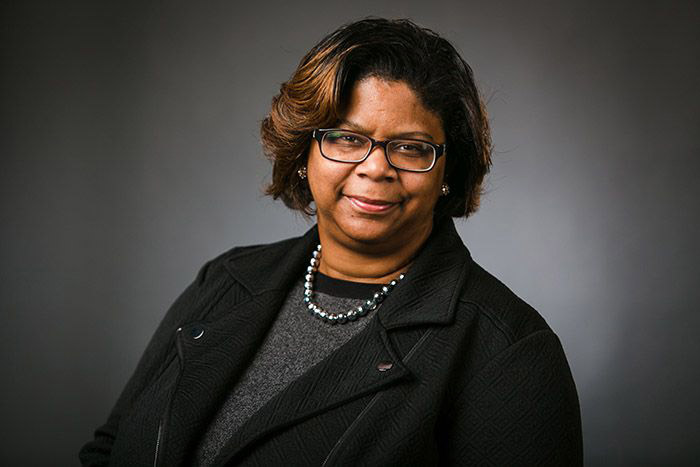 Amy Scott has served at AAU since May 2005. As the Associate Vice President for Federal Relations, she has primary responsibilities for funding and policy issues related to the National Science Foundation and NASA and SBIR issues. She shares responsibility for export control and other regulatory and compliance issues.  She co-leads the Coalition for National Science Foundation (CNSF) and staffs the AAU Internationalization Issues Forum. 
Prior to joining AAU, Amy served as Director of Policy and Legislation for The Council of State Governments – a national organization that represents elected and appointed officials from all three branches of state government. Amy began her career in government in the Office of United States Senator Paul S. Sarbanes, where she served as a Legislative Assistant for five years.
Amy is a graduate of the University of Baltimore Law School and Loyola University in Maryland.